Jan 2022
Indie Sleaze
While flashy Y2K-inspired fashion dominated most of last year, 2022 will see the return of the late 2000s/early 2010s Tumblr aesthetic. Coined by trend analyst Mandy Lee, "indie sleaze" is all about dive bar nostalgia, skinny jeans and provocative American Apparel ads. Meanwhile, The Cobra Snake's vintage party images archive have rencently taken over the Internet and are inspiring 2010s-fashion enthusiasts.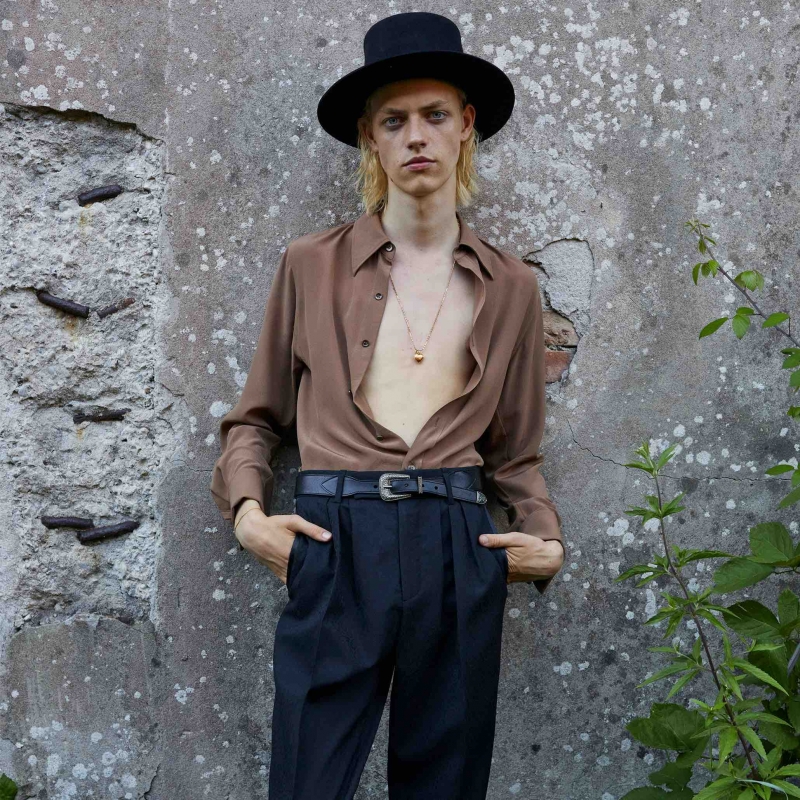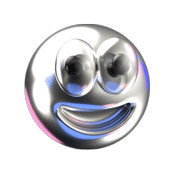 20%
Increase in searches for skinny jeans on Lyst since November 2021.
11 million
Views generated by the hashtag #indiesleaze on TikTok
60%
Of new Tumblr users are Gen Z (Tumblr's C.E.O. Jeff D'Onofrio on The New Yorker).