your world of fashion
discover more by following your favorite brands
join & start lysting
Shop the World's Fashion Here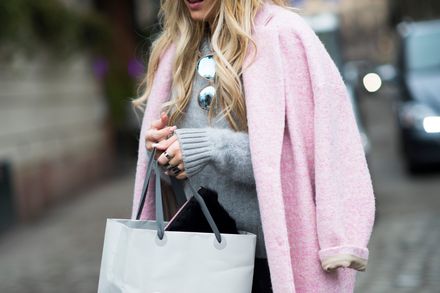 From Marc By Marc Jacob's statement tees to lifetime investment coats, here's our selection of items you absolutely must buy in the cyber sales. TODAY. To see a full rundown of the best offers in one place, check out our Holiday Offers Shop.

Lyst Editor
created this lyst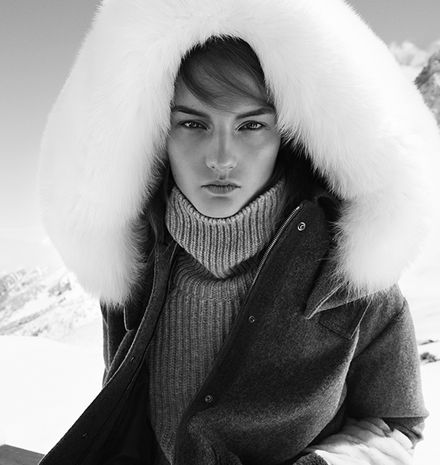 MATCHESFASHION.COM is offering 30% off selected products in the US from designers including Acne, Chloe and Isabel Marant . Enter code BLKFR30 at checkout. Click the Holiday Offers tab above to see all #BlackFriday sales.

MATCHESFASHION.COM
created this lyst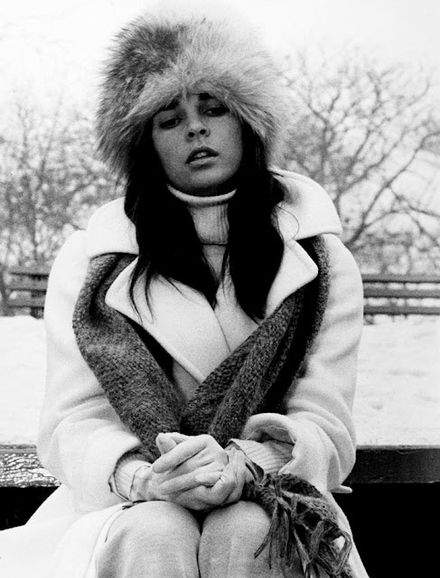 Although Love Story isn't officially a Thanksgiving movie, we think Ali McGraw's layered ensemble is definitely worthy of the big day. #TBT #Muse

Lyst Editor
created this lyst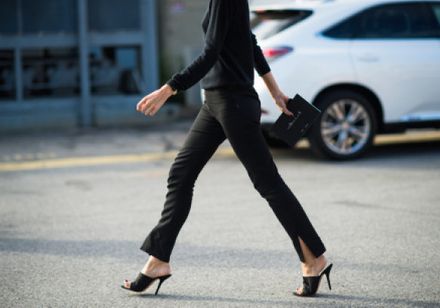 All the codes, all the discounts. What to buy? Why black of course.That's why it's called Black Friday (not).

Lyst Editor
created this lyst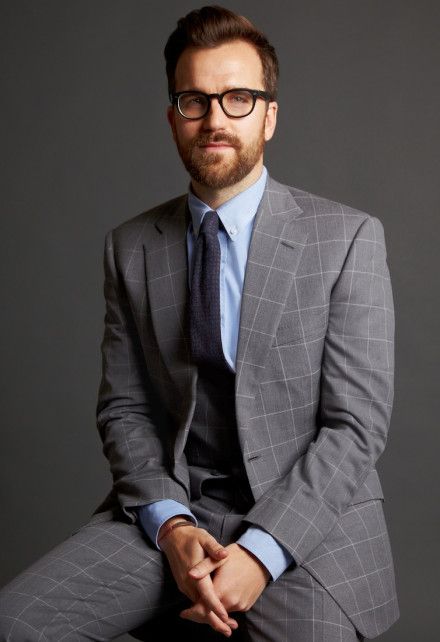 The US Editor of men's style destination MR PORTER whiled away an enjoyable hour pouring over this holiday wish lyst full of soft, tactile, cozy classics. #MyGiftLyst #GiftLyst

MR PORTER
created this lyst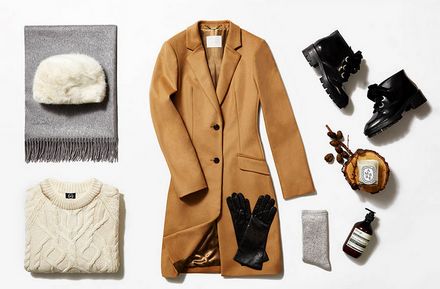 A weather-defying coat, a pair of chunky boots, or a cozy blanket scarf; Selfridges have curated their favorite winter essentials into the ultimate style survival kit.

Selfridges
created this lyst
Show More