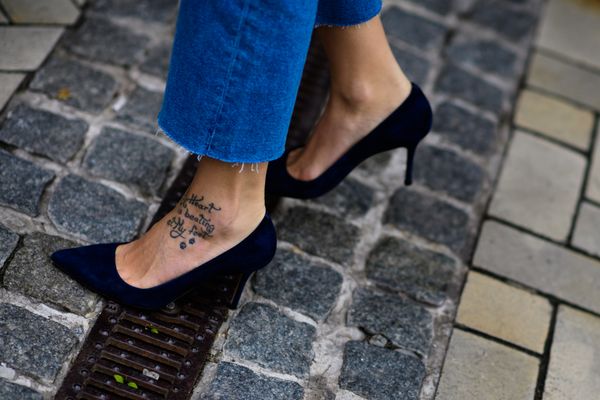 Womens Miu Miu Shoes
Miu Miu is a womenswear line owned by Prada.
The brand was launched by Miuccia Prada in 1992.
The London store allows you to design your own shoes.
Other stores run in China, America and Melbourne.
Miuccia won Glamour USA's 2016 Woman of the Year Award.
Read More