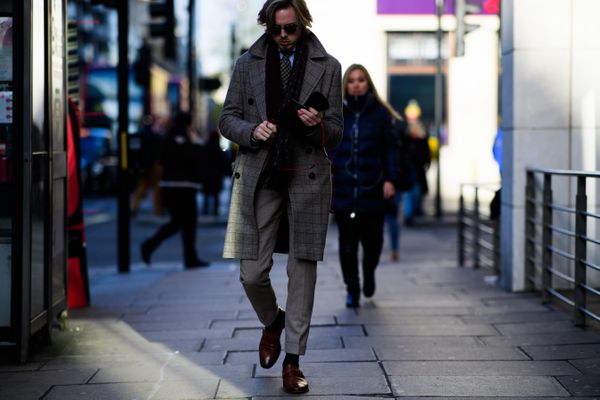 Men's Saks 5th Avenue Shoes
Saks 5th Avenue has been trading for over 150 years.
They provided a silk hat for President Coolidge in 1924.
Owners of the biggest speciality store in Beverly Hills.
NY store was the first to have its own postcode.
Their salon introduced the 'Bob Haircut' to America.
Read More