Womens Minna Parikka Shoes
Minna Parikka's motto has always been very simple: Life is far too short to be taken seriously, and that includes trying too hard to keep up with ever-changing trends and austere fashions. Instead, Parikka likes to have fun with her fabulously feminine footwear designs. Check out the light-hearted aesthetics and playful rainbow colors of Parikka's latest vivid collection, including sculpted shapes, bunny rabbit ear motifs, and pom pom tassle decorations. Gorgeously cute fashion for the woman with a smile in her heart.
Parikka won Young Glove Designer of the Year in 2002.
She later won Designer of the Year in 2014.
All Parikka's shoes are hand-made in Alicante.
She now sells footwear in 25 different countries.
Parikka has designed custom platform shoes for Lady Gaga.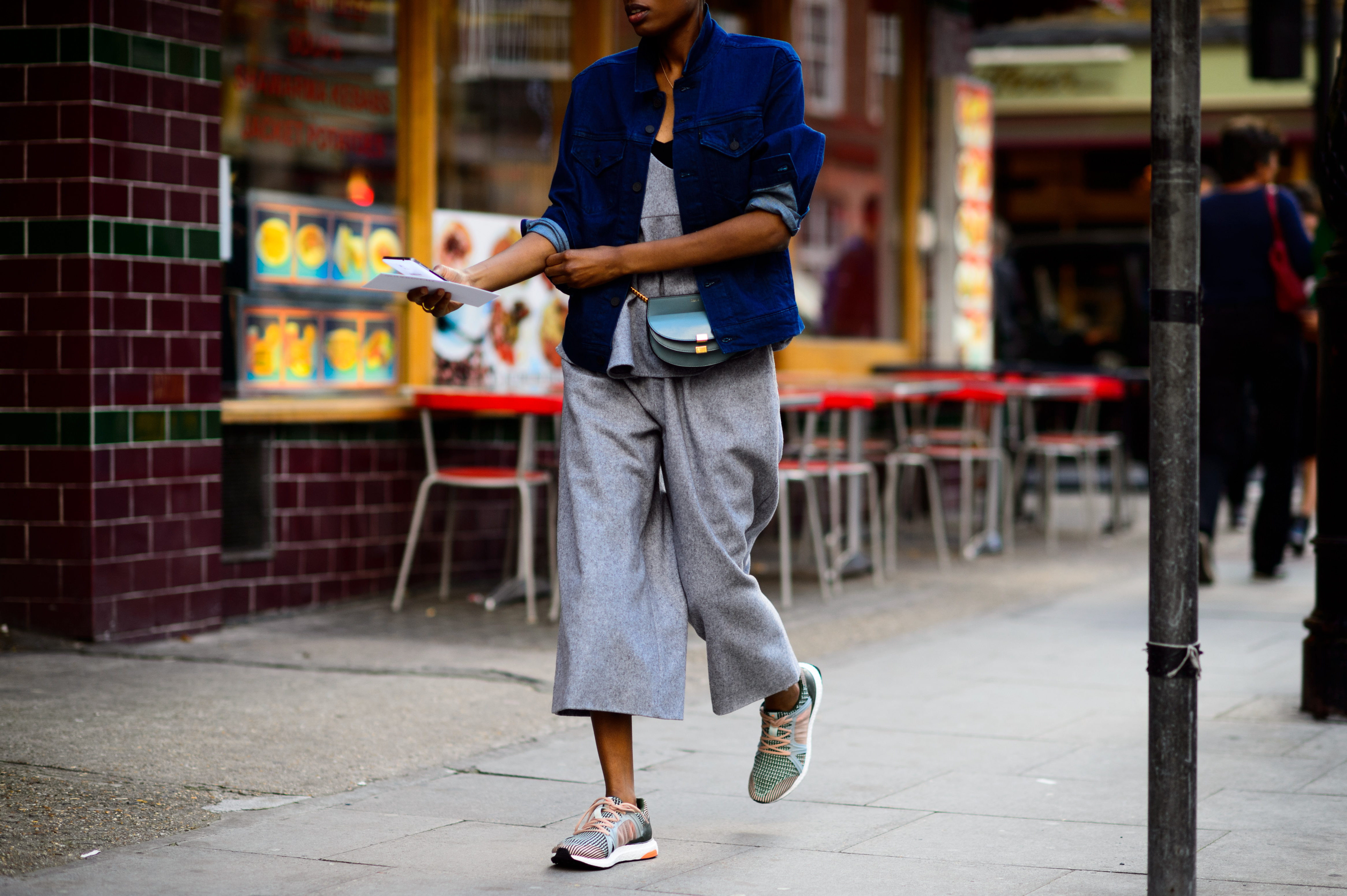 History of Womens Minna Parikka Shoes
Born in Helsinki in 1980, Minna Parikka realised at the age of 15 that her dream was to become a fashion designer. At the age of 19, she moved to England to study a degree in footwear design and pick up experience in the industry. Working in London, Barcelona, and Milan, she eventually returned home to Helsinki to launch her eponymous brand of footwear. The emphasis is very much on fun and playful styles for the wonderfully feminine woman who doesn't take fashion or trends too seriously. She also now produces matching accessories including bags, scarves, and gloves. Many fun-loving celebrities have been quick to endorse the quirky brand, including names such as Taylor Swift and Paloma Faith.
Current shoe collections
METALLIC TAIL SNEAKS: Add a dollop of glamorous glitter to your feminine footwear with these sparkly Metallic sneakers.
METALLIC POM POM TASSLES: If your sneakers don't include tassles, you're simply not doing it right. Gorgeously distinctive footwear in gold.
BUNNY TAIL SNEAKERS: Go full bunny with these delightful sneakers featuring built-in bunny ears and pom pom tail.
ALL EARS MUSIC TRAINERS: Prick up your ears and feel the off-beat groove with these Parikka trainers crafted from leather.
CONEJO ESPEDRILLES: Hop into the latest collection from Minna Parikka with these quirky espadrilles lined with smooth leather and featuring shimmering glitter decoration.
Famous people wearing Minna Parikka Shoes
It's always nice to see a high-profile celebrity name inject a bit of glamorous fun into her footwear, and model/actress Cara Delevingne was certainly happy to be seen in Parikka Bunny-Eared Kicks when she was out and about promoting her new movie 'Paper Towns'. Taylor Swift was recently snapped leaving the gym in a pair of Parikka two-tone leather loafers, while Lady Gaga was spotted on the town in a pair of Parikka Raw Stilettos. Other celebrities to wear Minna Parikka shoes include Kylie Jenner, Beth Ditto and Fergie.
Similar brands
ZADIG & VOLTAIRE: The final word in gorgeous extravagance and affordable luxury.
YEEZY: A great meeting of minds between sporting giants Adidas and music giant Kanye West.
RED VALENTINO: A new urban-luxe approach from the legendary Italian fashion house.
PROENZA SCHOULER: Inspired from youth culture roots, Proenza Schouler are sprinkling a fresh contemporary spin on the new footwear designs.
OFF-WHITE c/o VIRGIL ABLOH: On a mission to bring elegant style back to the street, take a peek at Virgil Abloh's new Off-White collections.