Black Shearling Biker Jacket
Partner stores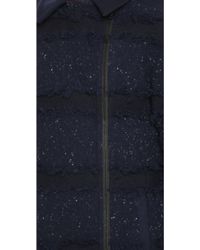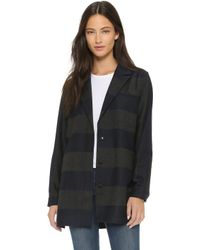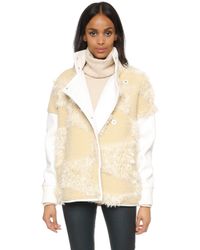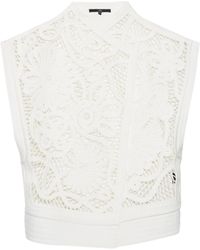 Not what you're looking for?
More Product Details
Mouth's dropped when this jacket came down the runway and we are still crazy for it. Tibi puts a modern take on the black biker jacket classic with a removable shearling collar and warm chocolate colored accents. Comfortably layered over jersey knits or the perfect contrast to a romantic gown. Fabrication 100% Leather. Colors: Black Multi. Sizes: 0-12.