White 38 Jacket Soak Athletic
We checked 451 retailers, this item is sold out.
Partner stores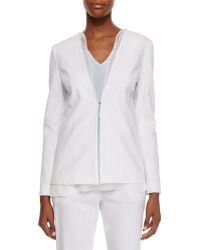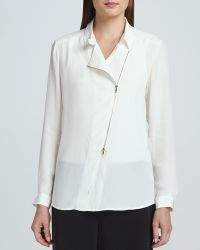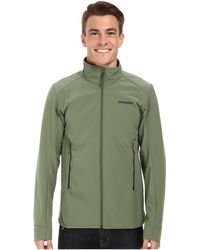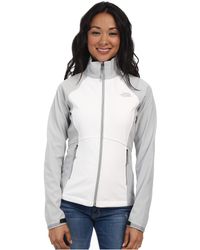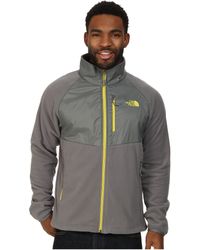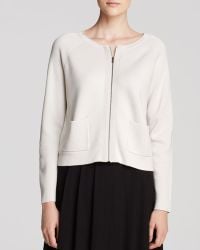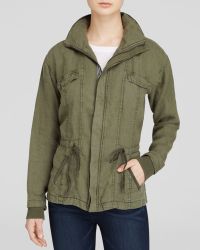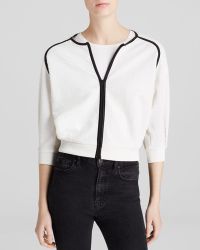 Not what you're looking for?
More Product Details
Sport the latest Theory 38 jacket: a translucent, hooded silhouette with pull cords at the waist and hem, and the perfect gear to hit the gym in. Already went? Run errands and look your coolest from the moment you hit the street.