Brown Leather and Woven Tweed Dress
We checked 451 retailers, this item is sold out.
Try these instead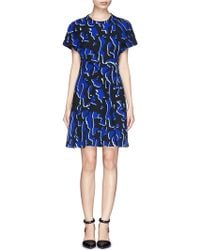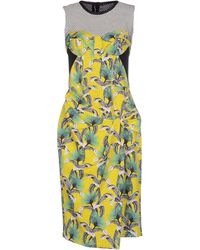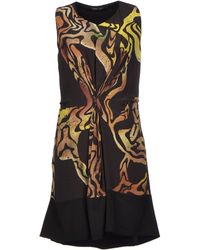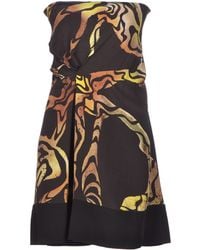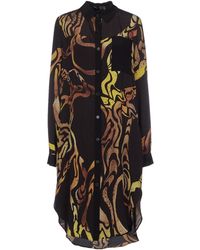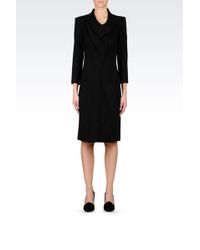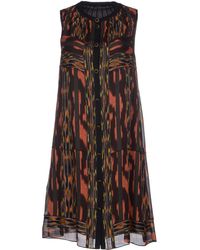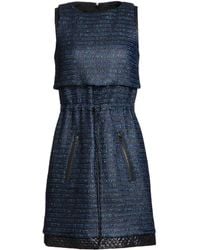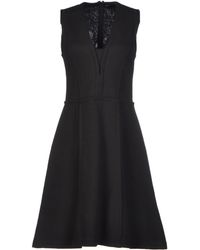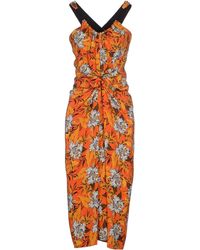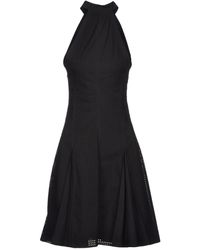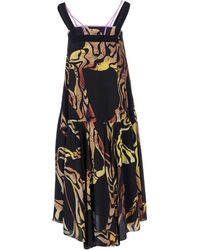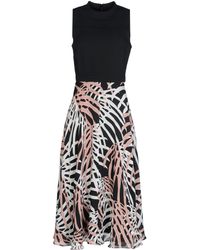 Not what you're looking for?
More Product Details
Mustard, light-brown and rust woven tweed. Asymmetric curved paneling, embroidered edges, black leather trims, backed in satin. Concealed hook and zip fastening at back.