Gray Limitless Mens Cuffed Sweat Pants
We checked 451 retailers, this item is sold out.
Try these instead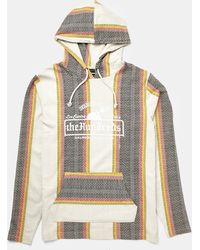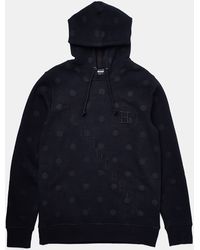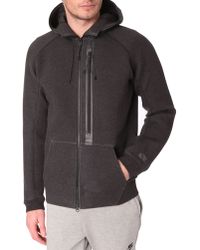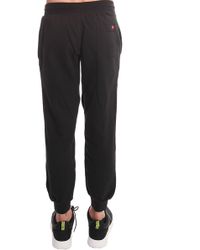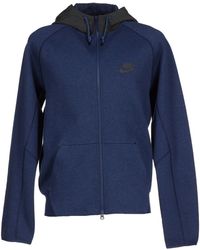 Not what you're looking for?
More Product Details
New to this season this limited edition Nike 'Limitless' range has been brought to you by the brand that has built a global reputation for producing innovative and inspiring sportswear. 79% cotton, 21% polyester. Machine washable. Colour: Charcoal.