We checked 451 retailers, this item is sold out.
Partner stores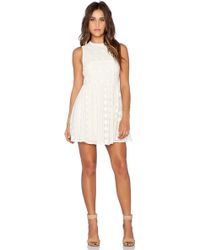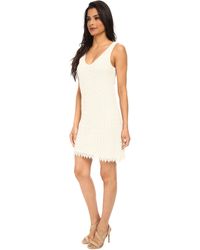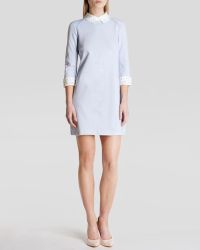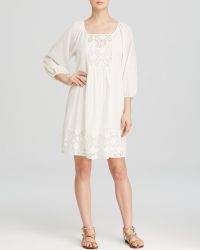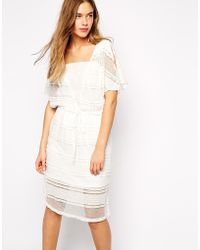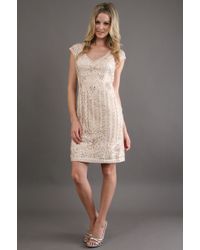 Not what you're looking for?
More Product Details
Vintage-inspired ivory lace dress featuring a silver cross choker collar and sheer sleeves. Lace-up back, pearl button and zip closures. Partially lined. Perfect paired with stacked rings and platform boots! By UNIF.