Black Hashtag Sweetheart Dress
We checked 451 retailers, this item is sold out.
Try these instead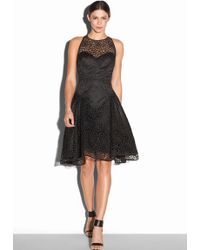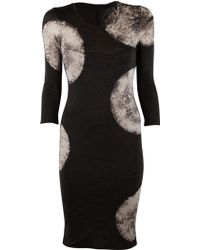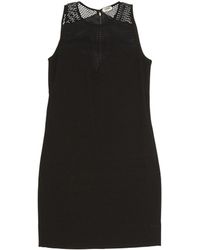 Not what you're looking for?
More Product Details
The first Nasty Gal Collection is finally here! Ah-mazing black midi dress featuring a pointed sweetheart neckline with boning detail. Front pockets, exposed hook/eye closures at back. Stretch fabric, unlined. Perfect paired with a metal collar necklace and lace-up boots! A limited edition piece by Nasty Gal!