Silver Belted Lamé Maxi Dress
We checked 451 retailers, this item is sold out.
Partner stores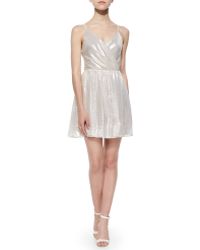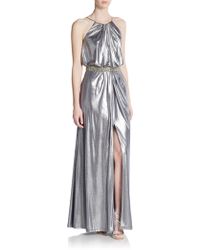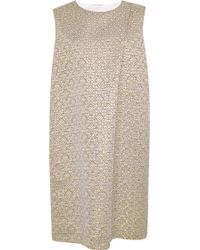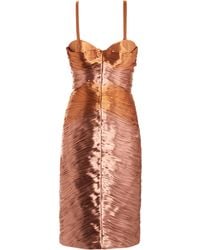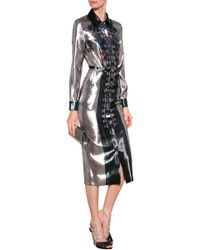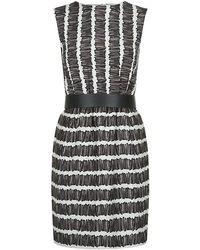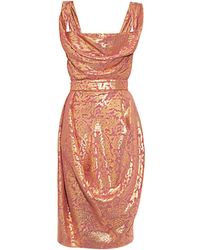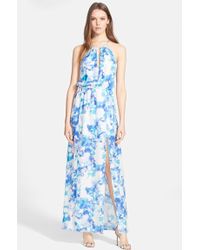 Not what you're looking for?
More Product Details
Silver lamé maxi dress with gathered draped shoulders and a self-tie belt. Halston Heritage dress has a V-neck, a ruched waist, an oversized vent at front and a concealed zip fastening at side. 94% polyester, 6% elastane. Dry clean.