The Bumblebee Stripe Pullover in Red Combo
We checked 451 retailers, this item is sold out.
Try these instead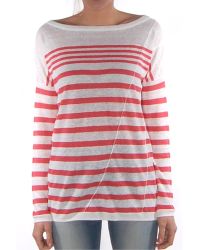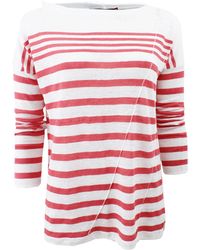 Not what you're looking for?
More Product Details
Knit pullover sweater with allover stripe detail; V-neckline; loose fitting with fitted cuffs; 31% linen, 20% wool, 20% acrylic, 19% viscose, 10% nylon.