Gray Macrame Back Printed Maxi Beach Dress
We checked 451 retailers, this item is sold out.
Try these instead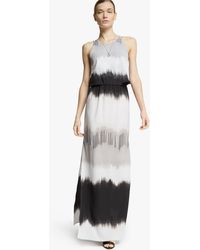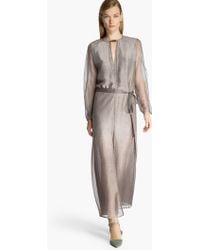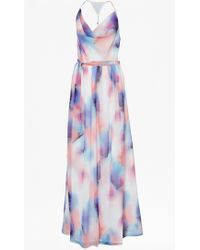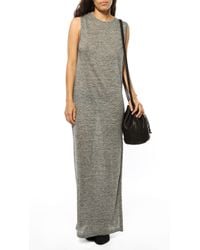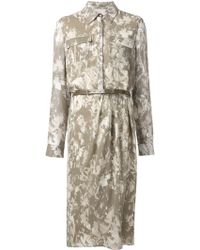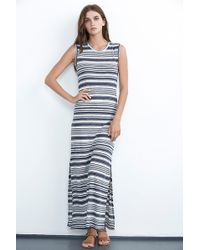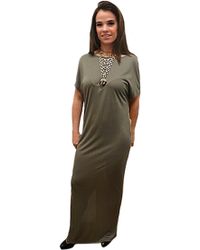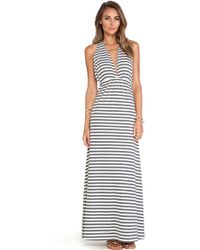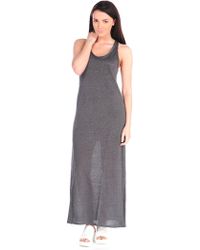 Not what you're looking for?
More Product Details
Beach dress by ASOS Collection made from a soft, easy-care jersey with dipped back with a macramé strap, dropped armholes and zigzag print design.