We checked 451 retailers, this item is sold out.
Partner stores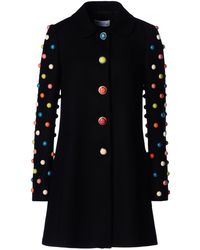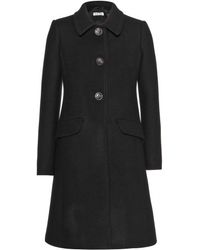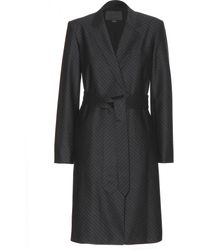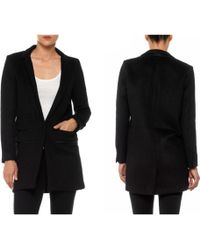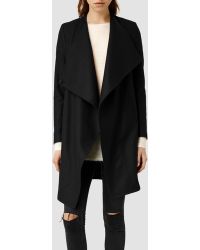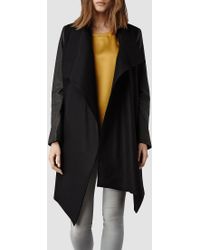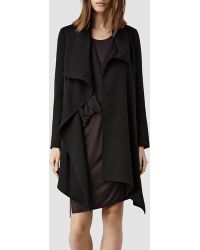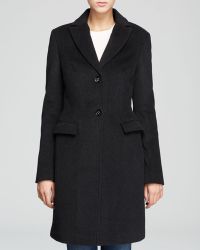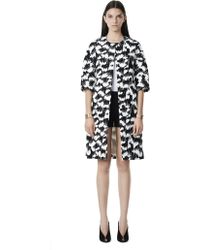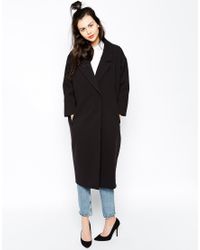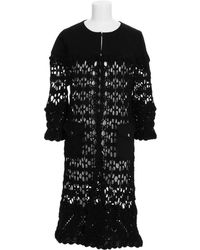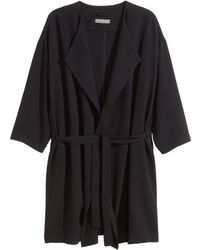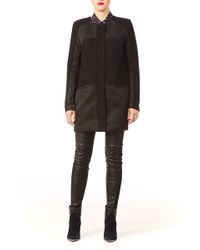 Not what you're looking for?
More Product Details
Double breasted full length wool blend coat with graduated hem and pleated bustle detail at back. The Alpha coat features shoulder epaulettes and buckle fastening cuff detail and cut away collars.