White Stars Long Leather Jacket
We checked 451 retailers, this item is sold out.
Partner stores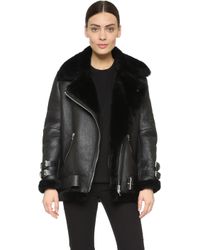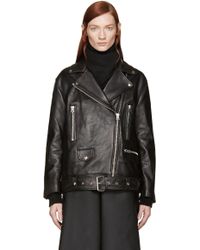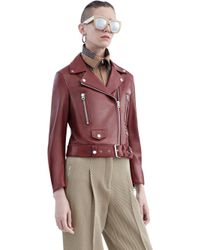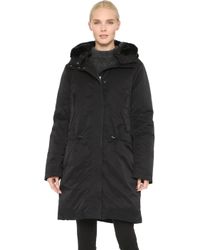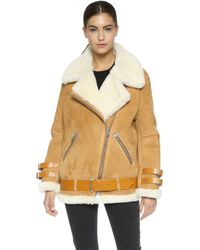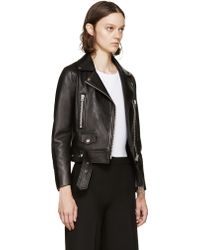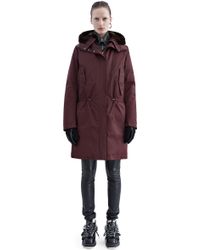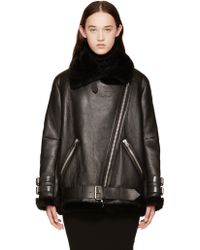 Not what you're looking for?
More Product Details
This white and cream leather collarless jacket has a black piped round-neck, a zipped centre-front fastening, two zipped front pockets and long sleeves with one zipped cuff and one strap and buckle cuff. 100% goat leather. Lining: 52% viscose, 48% cotton. Specialist leather clean.