Black Lightweight Long Sleeved Shadow Dress
We checked 451 retailers, this item is sold out.
Try these instead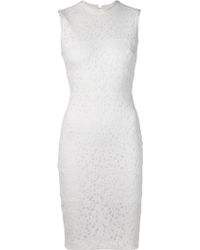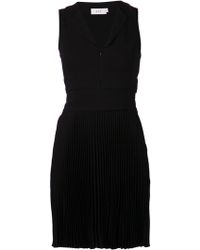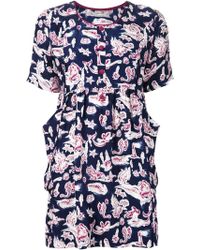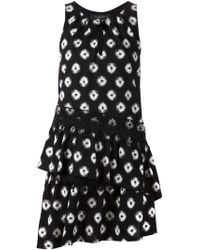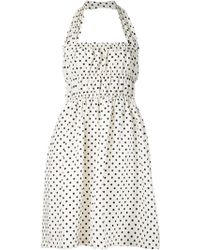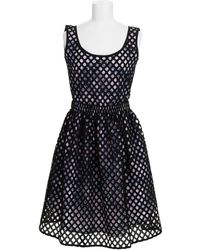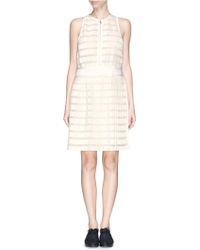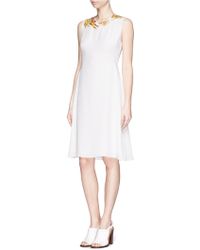 Not what you're looking for?
More Product Details
Monochrome jersey Shadow dress featuring a round neck, long sleeves, a concealed short zip fastening to back of neck and a contrasting white insert to front.