We checked 451 retailers, this item is sold out.
Try these instead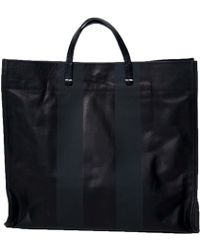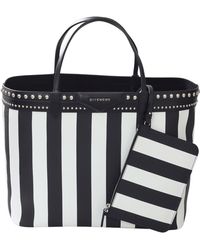 Not what you're looking for?
More Product Details
Black leather tonal tiger striped style bag from roberto cavalli featuring a soft slouchy shape, a front strap with a padlock fastening, a leopard print lining, an inner side zip pocket and a shoulder strap.