Blue Large Ashbury Grab Bag
Partner stores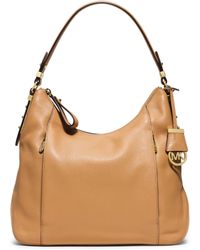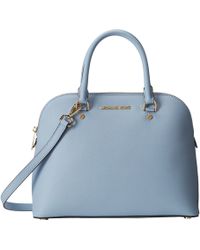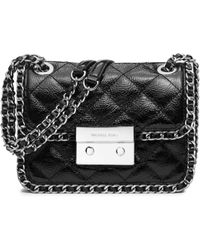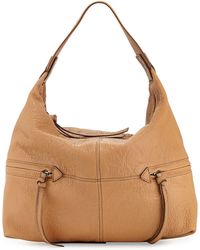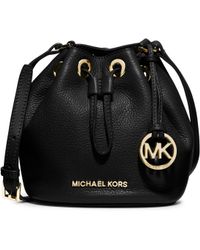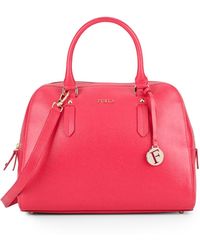 Not what you're looking for?
More Product Details
Sapphire pebbled leather. Double shoulder straps; 10 1/2" drop. Hanging golden logo medallion on front. Side tassels and pockets. Magnetic snap top. Inside, suede lining; center zip-compartment divider with inside zip pocket; two open pockets. 14 1/2"h x 12"w x 5"d. imported.