We checked 451 retailers, this item is sold out.
Partner stores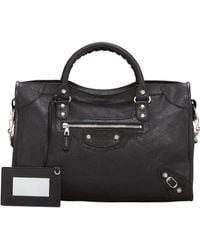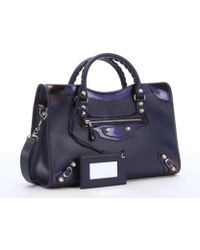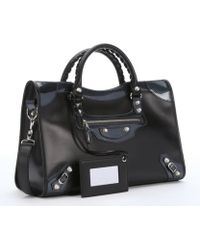 Not what you're looking for?
More Product Details
This grey textured-leather bag has signature sliver-tone palladium-plated metal studs, a top-zip opening and a zipped front pocket with a detachable leather-encased mirror. The bag has two hand-woven top handles, a detachable shoulder-strap and fabric-lining with one internal zipped-pocket and two small internal open-pockets. Lambskin, palladium plated metal, cotton canvas lining.