We checked 451 retailers, this item is sold out.
Partner stores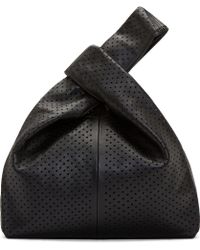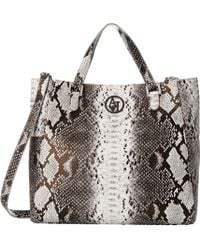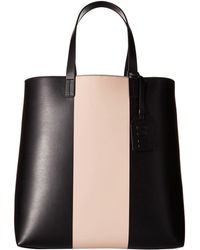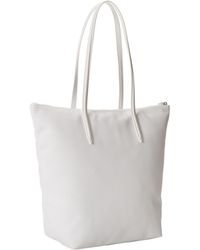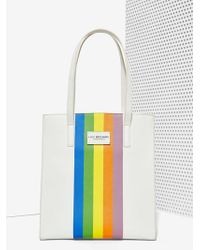 Not what you're looking for?
More Product Details
White leather tote from Alexander McQueen featuring two black rounded top handles, a slit panel to the top, a silver tone side zip fastening feature and two small internal slit pockets.