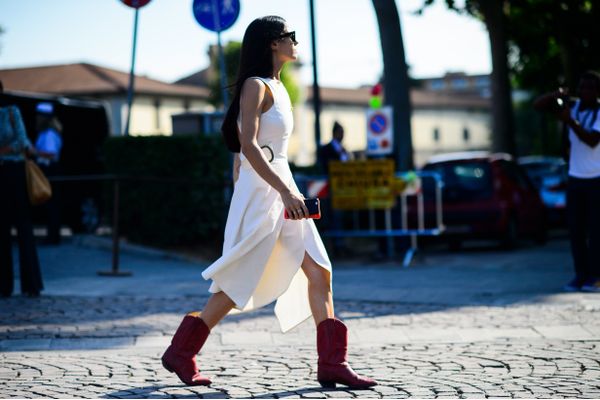 Womens Emilio Pucci Shoes
Pucci was part of the Italian 1932 Winter Olympics team.
He was decorated for valour in World War 2.
The first designer to create a one-piece Ski suit.
Marilyn Monroe was a big fan of Pucci.
He helped to design the mission patches for Apollo 15.
Read More