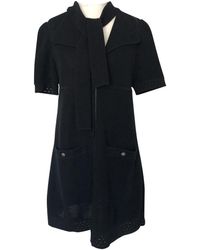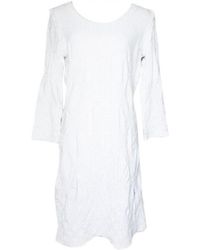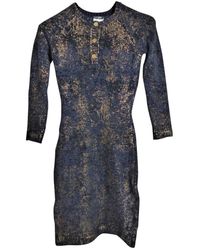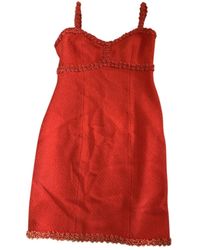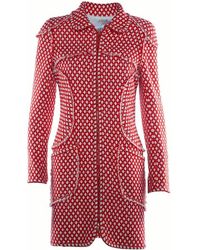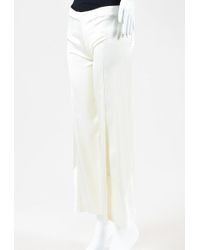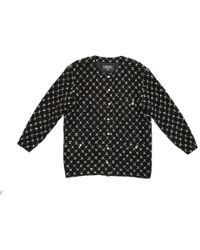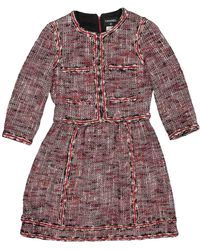 Chanel designs nightwear with a strong focus on comfort and style.
Cotton is one of the most popular fabrics, and there are many different types of cotton fabric. We suggest checking the care instructions for the specific item before washing. We recommend hand or machine washing in cold water of 30°C or below. Colored cotton garments should be turned inside out before washing. Before allowing to air dry naturally, cotton can be gently stretched when they come out of the wash to restore shape.
Silk is a beautifully luxurious fabric, and often requires special care to keep it looking its best. Some silks are washable, and for others dry cleaning is recommended, therefore we advise always checking the instructions on the care label of your item before attempting to clean. Some silk products are strictly dry clean only, while others can be hand washed or machine washed on a gentle, cold-water cycle. If your silk is suitable for hand washing, use lukewarm water and a specific, mild detergent to help protect the silk's natural properties. Turn the item inside out, and soak for up to 30 minutes, then rinse with cool water to remove any remaining soap. Silk should not be tumble dried, and instead can be laid flat to dry naturally. If you must wash in the machine, select a gentle, cold-water cycle, place in a laundry bag for additional protection and promptly remove from the washer to reduce any wrinkles. If the care label on your silk item says that it can be ironed, then use a low iron setting and ideally iron while it is still slightly damp.
Discover Chanel's collection of nightwear at Lyst. Shop our edit today.
Not what you're looking for?