Weird Hats Are the New Weird Jeans
As temperatures have dropped on the East Coast and all around Europe, Winter hats are on everybody's mind. Of course, luxury beanies from the likes of Gucci, Louis Vuitton, Fendi, and Stone Island are top of the searches, followed by hats from popular brands like The North Face and Carhartt.
However, while bobble hats are a style that's still as popular as ever — being responsible for 346.7K social impressions over the past 90 days alone — three other breakout trends have been taking over the fashion world… and they're definitely not what we were expecting.
1. Ponytail Beanies
Anyone who likes to wear their hair up will relate: ponytails and Winter hats don't make for the greatest combination. While there are ways to remedy this slight issue — think earmuffs and other Winter-appropriate headbands — these ponytail-friendly accessories don't quite cut it when temperatures drop below zero degrees.
Enter, the ponytail beanies. Already loved by over 5,000 people on Instagram, they come with a hole that simply allows you to put your ponytail through. In the last 90 days alone, online searches for this type of hat have increased by over 5,000%, with keywords ranging from "winter hat with ponytail opening" to "beanie hat with ponytail hole."
2. Techy Beanies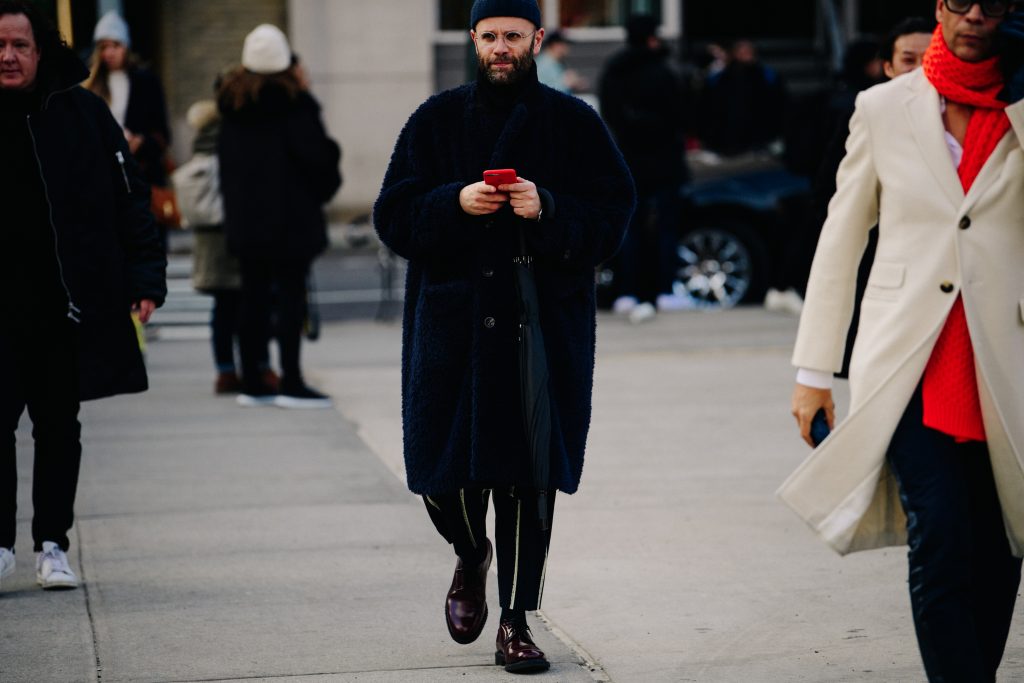 Techy beanies are another favourite this season. Online searches for the Tenergy Bluetooth Beanie, which gives you hands-free pairing to your phone on the go, went up 550% in the past 3 months. Meanwhile, searches for practical LED hats that let you lighten up cold Winter nights increased more than 3,000%. But that's not entirely surprising: anything that will keep us from having to detangle headphones in the cold gets a thumbs up from us.
3. The Arthur Morgan Effect
This season, the main character from Red Dead Redemption 2 — the 2018 best-selling game in the US — is looking to become the unexpected first fashion icon of 2019. Over the last 90 days, demand for "Arthur Morgan hat" has gone up by 850%, proving that the game's influence might even be taking over the fashion world. Sure, cowboy-style hats might not be quite as warm as your usual wooly hats, but they're definitely stylish. And, now that we think about it, it could actually be the perfect alternative to ponytail beanies.
---