These Three Statement Accessories Are Some of the Most Wanted Products in the World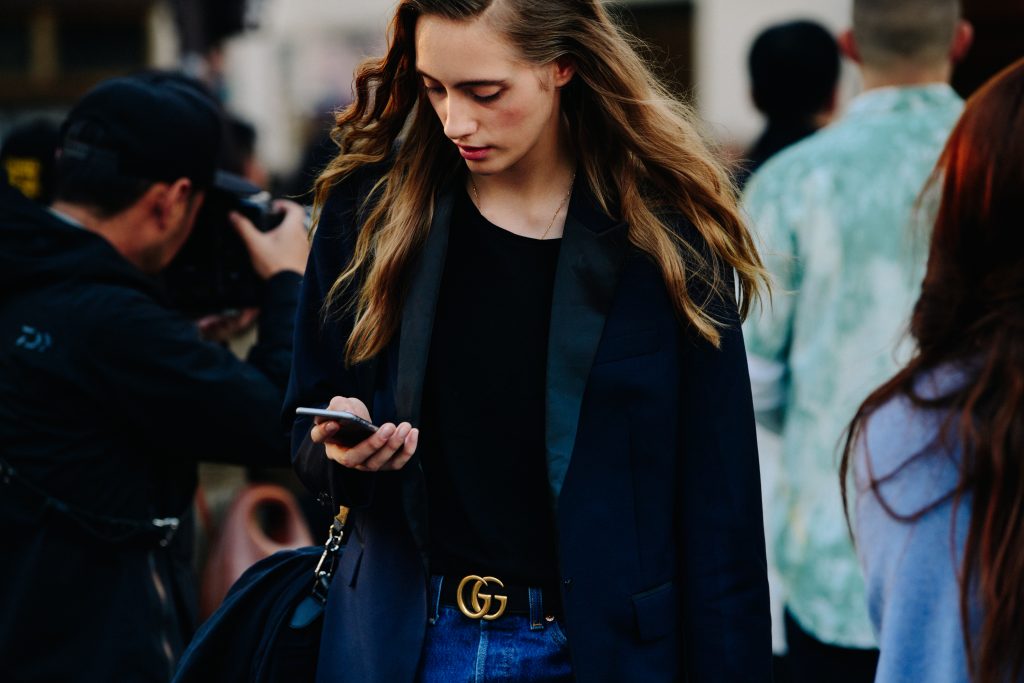 With a new quarter comes a new Lyst Index, which ranks fashion's hottest brands and products and analyses the online shopping behaviour of more than five million shoppers a month.
Over the first three months of 2019, the desire for Instagram-friendly, blinged-out "ugly" sneakers appears to have slowed down; among the 10 hottest women's product this quarter, three are small statement accessories that have been driving heat amongst millennial customers.
The Prada Studded Headband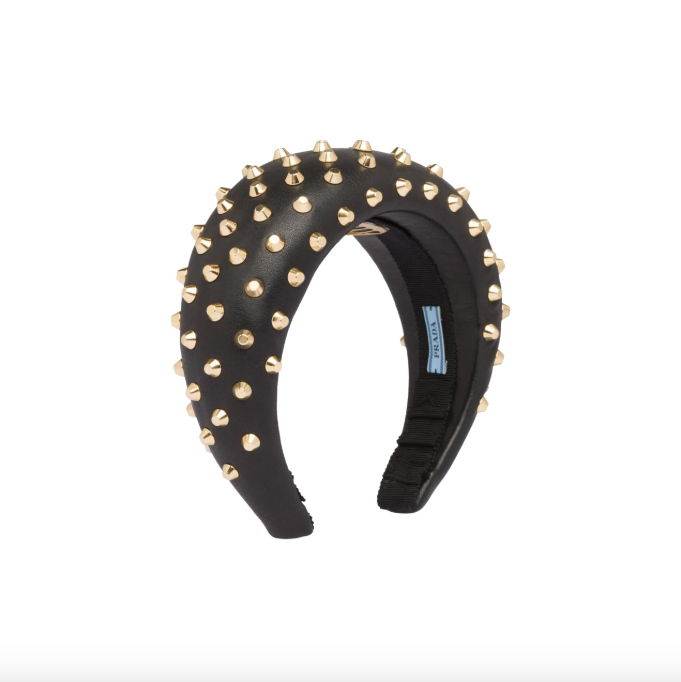 With the recent revival of bouji hair accessories — a trend that has inspired numerous copycat versions sold at every price point — the Prada stud-embellished headband has been a bestseller. Loved by street style stars and popular on Instagram, it saw a 300% increase in searches in just two months, earning the second place in the Hottest Women's Products list.
The Jacquemus Le Chiquito Handbag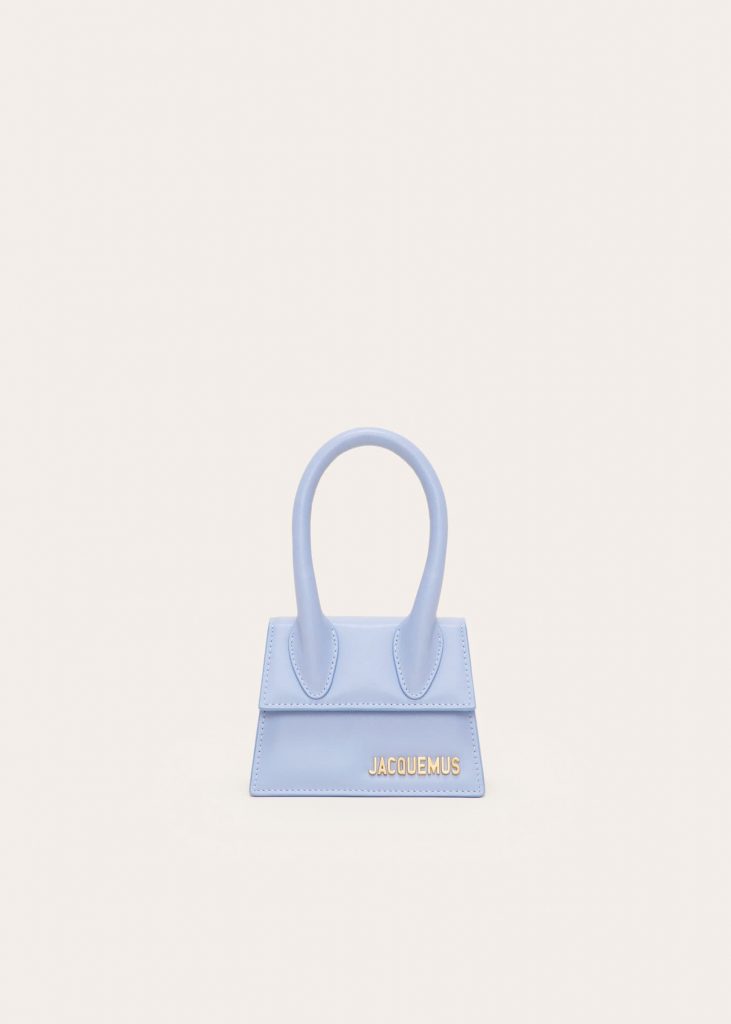 Following on from the viral La Bomba hat, it's perhaps no surprise that the pocket-sized Jacquemus Chiquito bag has become the next It item for the French brand, sparking thousands of searches on Lyst since its release. Becoming an instant fashion meme the moment it appeared on the runway, it boosted the brand's social impressions by 1,831%, and multiple colourways sold out across online retailers in a matter of weeks.
The Gucci Double G Logo Belt
Gucci's signature logo belt has achieved new icon status, earning a place in the Hottest Products List four times in the past five quarters and sparking a global renewal in interest for belts. This quarter, the cult belt is once again one of the most wanted accessories in the world, this time reaching the fourth position in the Index.
To learn more about who and what made the trends this quarter, take a closer look at the Lyst Index here.
---