The RealReal and Stella McCartney Step Up Their Sustainability Game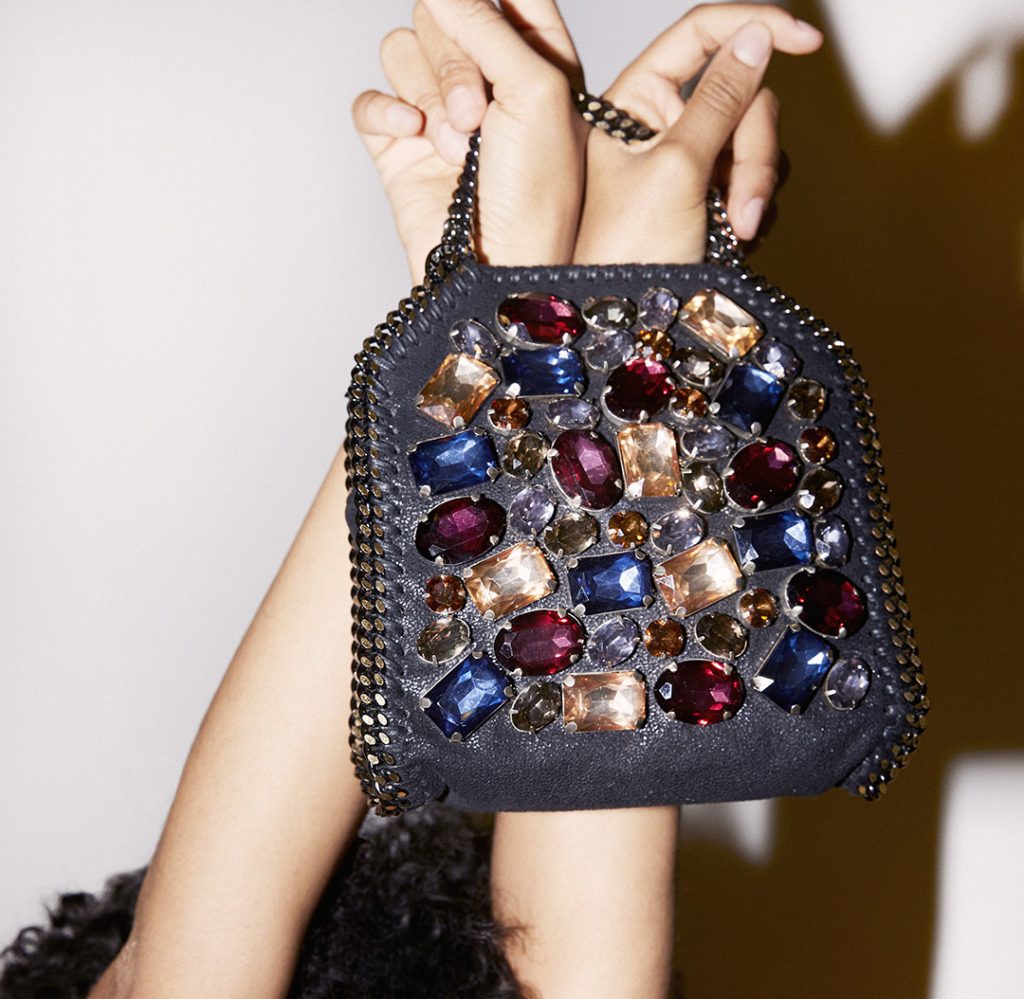 The British fashion brand Stella McCartney has just announced an extension of its partnership with the American luxury recommerce player TheRealReal. Further boosting the brand's eco credentials, the partnership is a call to action that asks consumers to think differently about fashion purchases.

Seeing opportunity over threat, the designer first partnered with The RealReal in the creation of The Future of Fashion is Circular campaign earlier this year. Not only is embracing resale a notable move from a luxury brand, but the partnership aims to keep Stella McCartney items out of landfills by giving them a second life through resale. Customers will be rewarded a £75 (€85, $100) Stella McCartney voucher for every McCartney item they consign to The RealReal.

The RealReal is renowned for its collection of past-season designer goods that sell for a fraction of the original price, allowing customers to discover items they might have forgotten about to suddenly feel fresh again. As one of the fastest growing markets, according to a recent study from ThredUp, the resale market will be worth £30bn (€34bn, $41bn) by 2022, resale fashion is becoming a leading force in fashion's circular economy.

"Moving from reducing our negative environmental impact to making a positive impact requires all of us to change our mindset and leverage solutions that will make fashion circular and eliminate waste. The partnership with The RealReal created an easy and impactful solution for our customers to participate in a circular economy. We look forward to growing the partnership in 2019," ​stated Stella McCartney.

The collaboration continues McCartney's ongoing eco efforts. In July 2017, the fashion label extended its partnership with Parley for the Oceans, an organization that develops materials from plastic bottles found in the sea and in August this year the brand launched a new sustainable sneaker collection, Loop.

With fashion one of the most resource-intensive industries in the world, brands are beginning to wake up to the problems of over-production and wasteful consumption – two major issues that were a leading factor in the creation of this year's Make Fashion Circular initiative. Announced at the Copenhagen Fashion Summit, the imitative builds upon the 2017 report: A New Textiles Economy, published by the Ellen MacArthur Foundation. Led by leading brands, fashion manufacturers and city authorities, the initiative promises to address pollution, waste and sustainability in the fashion supply chain.

To learn more about the partnership and shop the latest range of Stella McCartney items head on over to the TheRealReal, here.

---