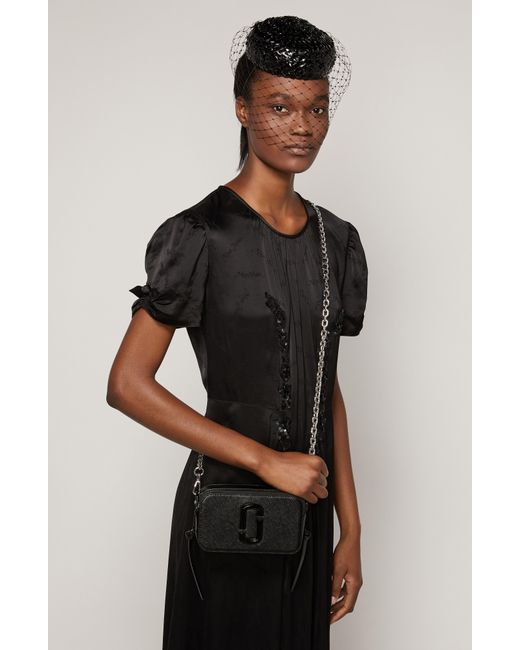 Women's Metallic Chain Shoulder Strap
All shipping & returns info
Free shipping with Nordstrom.
Details
Dimensions: 49"l x 0.79"w. Clip closures. Chain link. Iron, zinc. Color: metallic
From Saks Fifth Avenue
Chain Strap
Versatile in its classic chain link design, this shoulder strap is removable and can be worn on different bags. Marc Jacobs.
From Nordstrom
Chain Guitar Bag Strap - Metallic
An engraved charm brands this eye-catching chain strap that instantly refreshes your favorite handbag.
From Marc Jacobs
The Chain Shoulder Strap
Multi-chain strap. Iron and Zinc. Dual gold-tone clasps. 125cm L x 2cm W.
From TESSABIT
Shoulder Strap
Gold metal chain link strap from Marc Jacobs featuring a D-ring buckle.