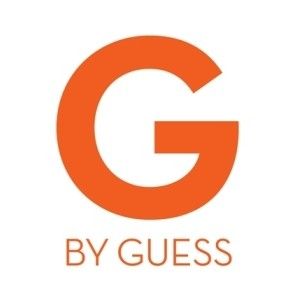 Widely regarded the go-to destination for the freshest looks imbued with a contemporary and youthful appeal, G by Guess is the latest brand from pioneering fashion house Guess Inc. Created for the modern customer, the quintessentially vintage California range is defined by a laidback, classic cool aesthetic rich in retro rival.
Founded by brothers Paul and Maurice Marciano in 1981, the revered Guess brand has fast become one of the fashion industry's most well-known names. Sexy, adventurous and alluring in every regard, the full lifestyle brand is instantly recognized by the Guess? logo.
Browse and shop the full range of Women's G by Guess Shoes.