Dresses are an indisputable Spring/Summer staple for many. They can be both statement-making and office-appropriate, and over the past few months, five trends have been dominating this category. Ahead, see the types of dresses that have been driving demand amongst online customers.
1. Slip Dresses
Despite having been around for a few seasons, slip dresses are still driving demand. Searches for this trend have been at their highest on Lyst over the last three months; they have increased an additional 25% since the beginning of May.
When it comes to slip dresses, customers are searching for very specific styles. The keyword "satin" saw a 67% increase in searches in May, while demand for "silk" dresses rose by 47%.
Meanwhile, Helmut Lang, Joseph, and Topshop have been some of the most popular brands within this category. Galvan London, a label known for its evening wear, is also seeing a growth in demand for its '90s inspired signature silk slip dresses.
2. Prairie Dresses
Prairie dresses have been one of the biggest trends of the season, and interest for the style keeps on growing: searches are currently up 34% on Lyst.
The most viewed styles include floral patterns and pastel colours, with Tory Burch and Isabel Marant being some of the most popular brands. However, demand is being driven by New York-based label LoveShackFancy. Over the past three months, searches for the brand have increased by 60%.
3. Mini Dresses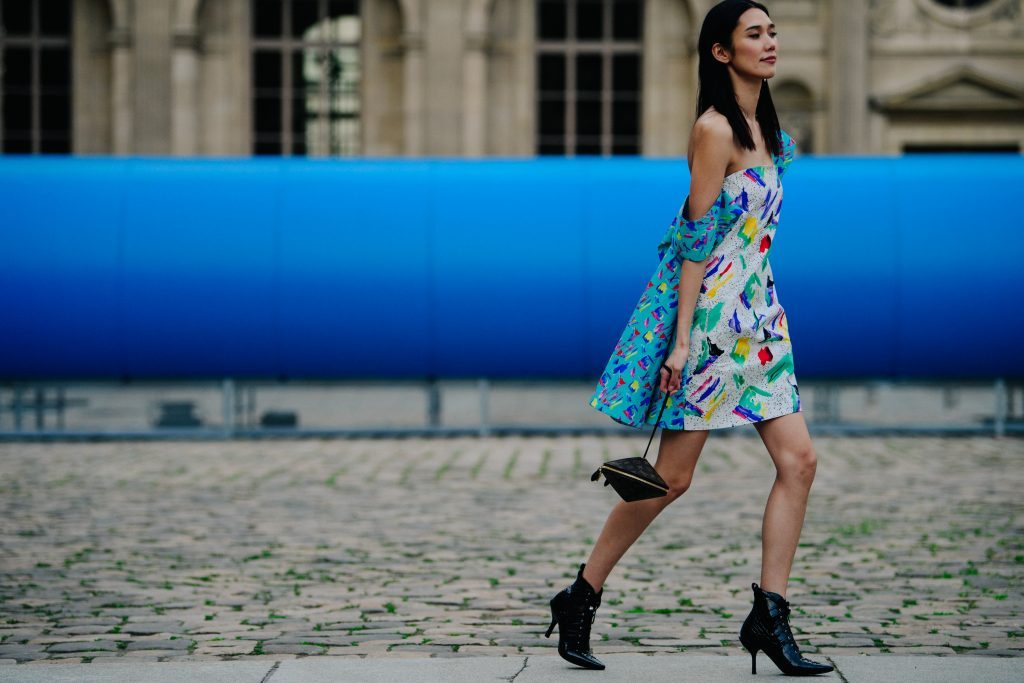 Interest in mini dresses has been growing ahead of the Summer season, with searches increasing by 108% on Lyst since the beginning of March.
When it comes to this style of dresses, the most viewed brands include Zimmermann, known for its feminine designs, Faithfull the Brand, known for its breezy pieces, and Reformation, known for its "killer clothes that don't kill the environment."
4. Babydoll and Shirt Dresses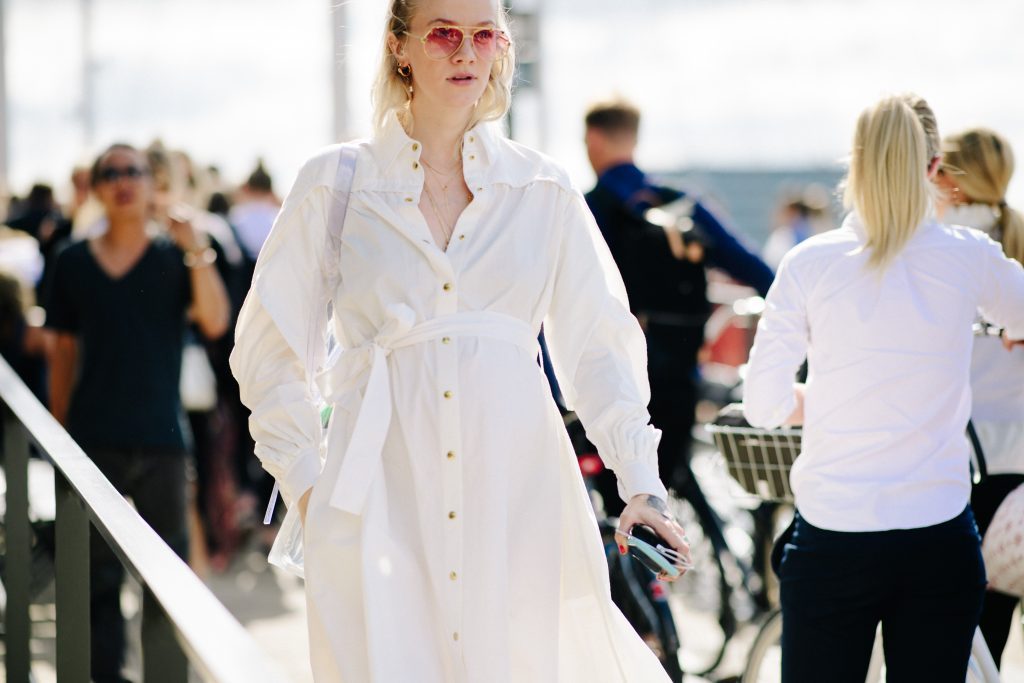 While practical and office-appropriate shirt dresses have seen a 35% increase in online searches since May, demand for more playful babydoll dresses has also increased by 47% in the same month. Saint Laurent and Miu Miu are driving searches for the latter thanks to their popular designs.
5. The Colours Driving Searches
If styles are some of the key trends driving demand for dresses, colours are also proving to be important search criteria for customers. Red dresses have especially been popular over the past few months: searches have been seeing a steady increase since the beginning of January, and were up 32% in May.
Meanwhile, searches for yellow dresses were up 24%, followed by black (up 24%) and white dresses (up 20%).