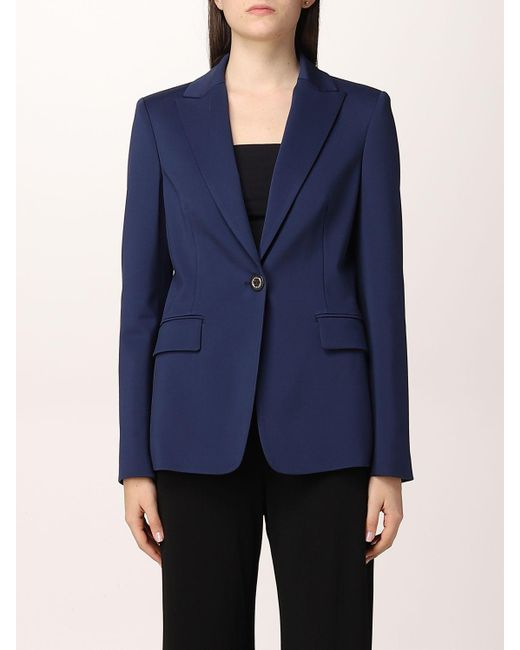 Women's Pink Signum 14 Blazer In Technical Fabric
All shipping & returns info
Free shipping with GIGLIO.COM on orders over $290.
Product details
Elegant Style. Singlebreasted. Technical Stretch Viscose Fabric. Vneck. Lapel Collar. Structured Shoulders. Central Closure With Button. Long Sleeves With Buttons. Flap Pockets. Straight Hem. Shaped Fit. Color: pink
From GIGLIO.COM
Signum 14 Blazer In Technical Fabric
Elegant style Singlebreasted Technical stretch viscose fabric Vneck Lapel collar Structured shoulders Central closure with button Long sleeves with buttons Flap pockets Straight hem Shaped fit.