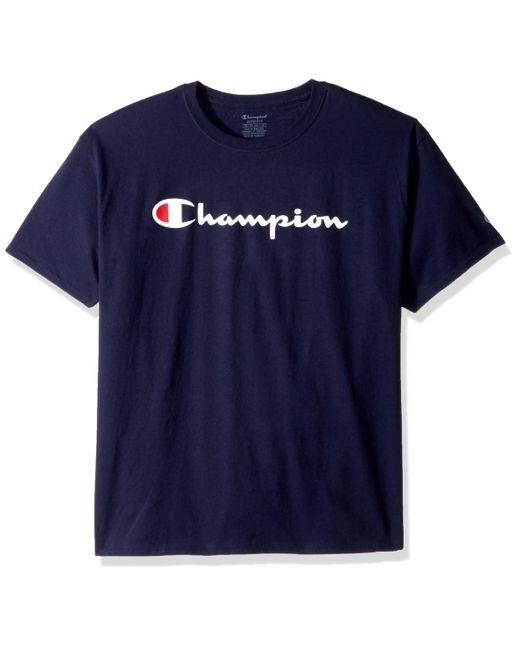 Men's White Big And Tall S T Shirts Classic Comfort Jersey Logo T Shirt
Price last checked 7 hours ago
All shipping & returns info
Free shipping with Amazon.
Details
Green white pink white jersey yellow x tshirts for men big and tall white purple red chapions shirts xl t shirts for men big and tall xl mens t-blue xlt t for men baseball jersey brown tee men retro tshirts for men xl hoodies for men big and tall plus size graphic tees xlt for men plus size fashion x t for men white tee outfits mens xlt t-x mens t retro retro xlt for men plus size yellow tee mens outfits for men retro t plus size white shirt cotton shirt navy shirt purple long long pink red red t shirt blue shirt white t shirts for men white shirts for men gym for men white t shirts running shirts men white tshirts red tshirt mens gym shirts white for men gym shirt red shirt for men mens white t-shirts blue for men men white tshirt gym tshirts for men black tshirts red tshirts for men red t men mens white shirt white mens tshirt green shirts big and tall mens shirts big and tall t shirts graphic t big t champions t shirts tshirts big and tall shirts men champion t shirts for men tshirts for men tee shirts for men clothing shirt men shirts for men men t shirt t shirt big and tall mens shirt mens shirt tshirt shirt men shirt shirt x shirts for men big and tall shirts t shirt frame mens big and tall t shirts clothes for men shirt for women big and tall clothing for men tall tshirts for men men tall mens t shirts t shirts women mens mens shirts t-shirt frame mens tall t shirts patch shirts for women t-shirts for men shirts women mens tshirt men shirt women crewneck big and tall for men womens shirt mens clothes jersey women shirt men pack black frame tee shirts mens graphic jersey men graphic tshirts for men the pack men black tee cheap t shirts for men a t shirt pack short sleeve mens mens t-shirts big and tall mens t mens mens clearance black for men black t mens t pack men clearance black black big little fashion mens tee t men black t for men t-for men a for men mens black mens t mens a black t for men man a big and tall t for men black men mens big and tall. Big and Tall clothing available in assorted sizes for men and women. Classic Champion white t shirts for men with Big C logo printed on center chest. Authentic Champion mens shirts brand is bringing back that retro look and style. This athletic crewneck mens t-shirts are great for the gym or hanging out. These t-shirts for men are made with comfortable and long lasting materials. Color: white
From Dick's Sporting Goods
Script Graphic T-shirt
Perfect for your active lifestyle, try on the Champion® Script Graphic T-Shirt. Constructed of soft bottom fabric, this classic tee features the iconic Champion® graphic on the center chest. A ribbed collar adds durability while tape on the back neck offers next-to-skin comfort. For sport or leisure, maintain lasting comfort wearing the Champion® Script Graphic T-Shirt. Athletic fit short sleeve tee. Soft cotton construction. Ribbed collar adds durability. Back neck tape enhances comfort. Bottom hem finished with double-needle stitching. C logo on the sleeve. Champion® graphics on the chest.
From Champion
Classic Jersey Tee, Block Logo
Our Jersey Cotton Tee, it's always in season with iconic Champion graphics. Cotton jersey is ring-spun with a higher stitch density for durability and softness (Greys are a cotton-rich blend). Set-on rib trim collar and cuffs. Soft back neck tape for no irritation. Athletic fit for ease and comfort. Screenprint Champion block logo center chest. C patch logo on cuff. Body , 1x1 rib collar & cuffs: 100% cotton; granite heather: 60% cotton/40% polyester; oxford Grey: 90% cotton/10% polyester.
From Amazon
Classic Jersey Graphic Tee
Take a day to relax wearing the comfy Champion® Classic Jersey Graphic Tee shirt. Soft cotton construction. Crew neckline. Easy pullover design. Short-sleeve coverage. Brand hit on left chest. Straight hemline. 60% cotton, 40% polyester. Machine wash, tumble dry. Measurements: Length: 29 in. Product measurements were taken using size LG. Please note that measurements may vary by size. Take a day to relax wearing the comfy Champion® Classic Jersey Graphic Tee shirt.
From Amazon Prime
Classic Jersey Script T-shirt
For more than 90 years, Champion athletic wear has outfitted athletes in authentic athletic apparel before, during and after the game. Ring spun cotton fabric for extra softness. Oxford 90 percent cotton/10 percent polyester, trim. Athletic fit for comfort. Narrow collar for a more modern fit. Left chest 'C' logo and C patch on sleeve. Available in solids and graphics.
From Macy's
Logo Graphic T-shirt
Get an athletic fit and soft comfort in this T-shirt from Champion, a timeless look accented with a classic logo. Athletic fit for comfort. Logo at front. All cotton. Machine washable.