Jan 2022
Indie Sleaze
While flashy Y2K-inspired fashion dominated most of last year, 2022 will see the return of the late 2000s/early 2010s Tumblr aesthetic. Coined by trend analyst Mandy Lee, "indie sleaze" is all about dive bar nostalgia, skinny jeans and provocative American Apparel ads. Meanwhile, The Cobra Snake's vintage party images archive have rencently taken over the Internet and are inspiring 2010s-fashion enthusiasts.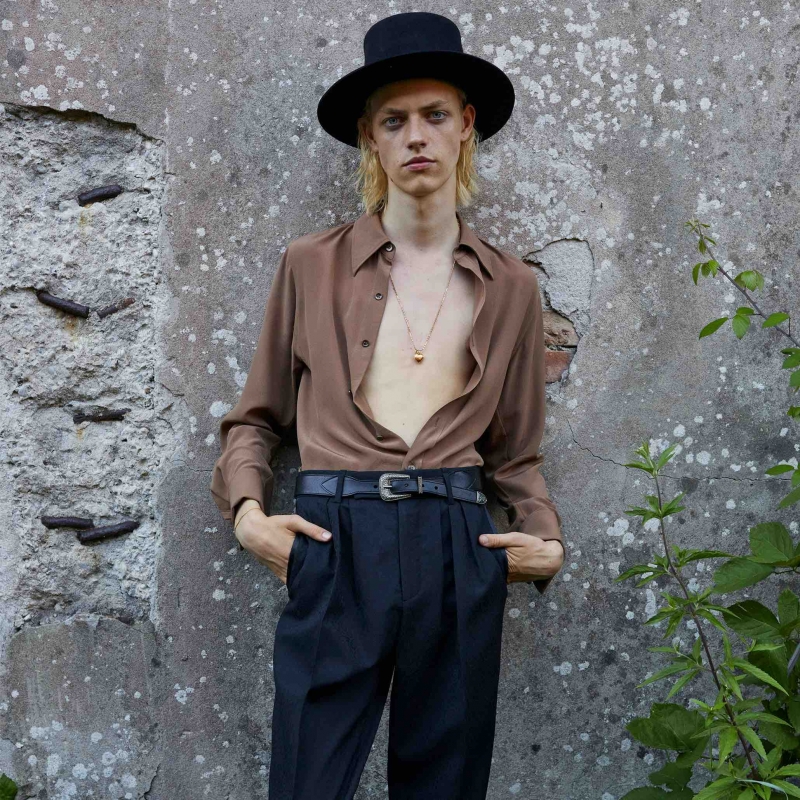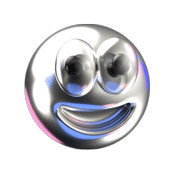 20%
Increase in searches for skinny jeans on Lyst since November 2021.
11 million
Views generated by the hashtag #indiesleaze on TikTok
60%
Of new Tumblr users are Gen Z (Tumblr's C.E.O. Jeff D'Onofrio on The New Yorker).
Jan 2022
Euphoria
High
The #euphoriahighschool challenge–where normcore-looking students get changed into bold, Euphoria-inspired outfits–has taken over TikTok. The genderless cut-out garments, with deconstructed, body enhancing silhouettes reach out to dystopian fashion and the subversive basics aesthetic, a term coined by TikTok's trend analyst Agus Panzoni (AKA @thealgorythm) to describe "basics that rebel up to the point of losing their utility".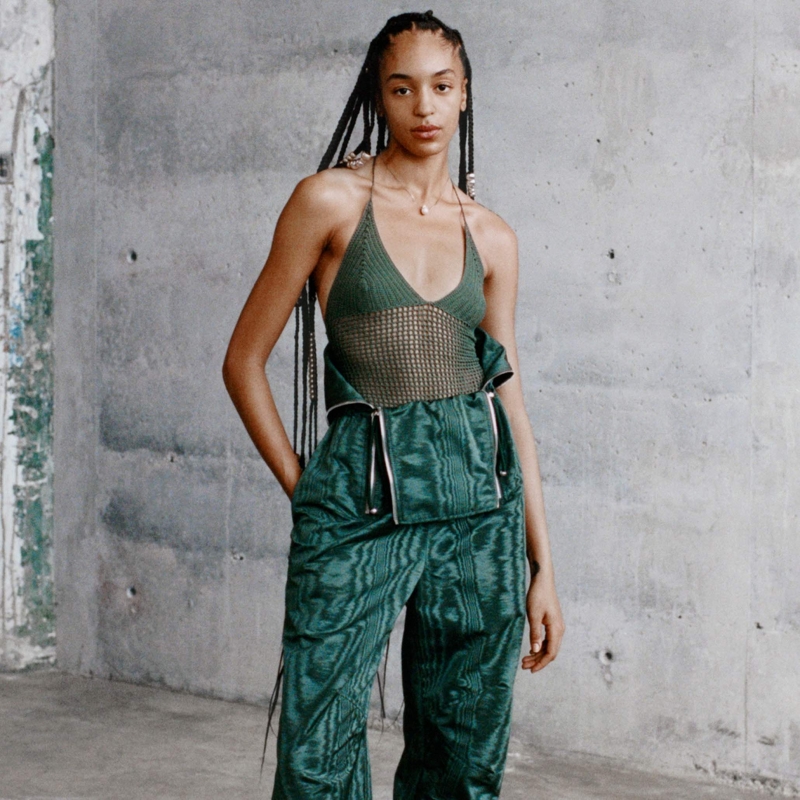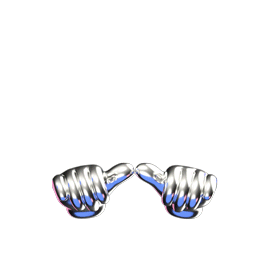 15%
Increase in page views for cut-out pieces on Lyst, a week after Euphoria Season 2 premiered. Fashion lovers have also been looking for crystal-embellished catsuits (+12%) and see-through tops (+11%).
68%
Spike in searches for London-based label Poster Girl over the past 3 weeks. Page views for Nensi Dojaka (+17%), Miaou (+25%) and Dion Lee (+21%) have also been increasing.
Jan 2022
Magic
Gorpcore
Outdoor pandemic gatherings are propelling a more hedonistic take on gorpcore. Fashion lovers are getting creative with their technical outerwear, customizing it, or choosing neon and retro styles (like the ones from Gucci and The North Face collaboration). Mushroom mania, psychedelic fashion, rave culture and the survivalist trend meet in this aesthetic, which is ultimately about engaging with nature in a deep way.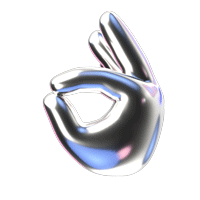 It's interesting that this style has actually evolved past just the clothes. It's made it cool to go outside and hike and take pictures.

When I got into fashion I was interested in a style called 'jewel wave' where you would only wear bright but natural colors together. Gorpcore brands tend to make a lot of their clothes these colors so it's fitting.

–Julian Carter
Creator's P.O.V.
72%
Spike in searches for colorful Arc'teryx pieces in January.