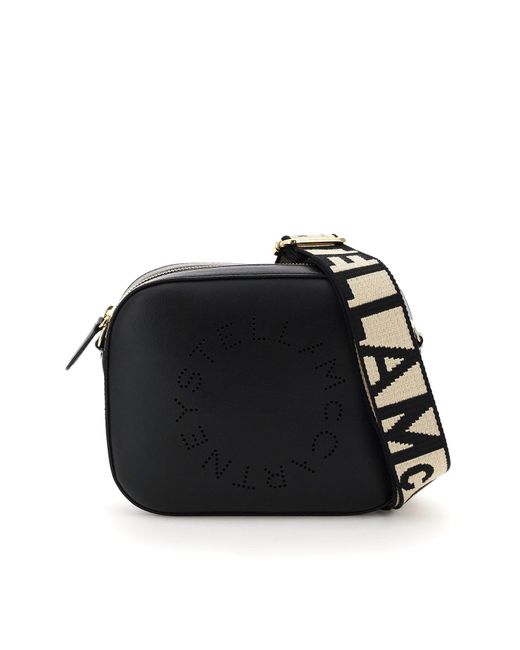 Women's Black Camera Bag With Perforated Stella Logo
Details
Stella mccartney camera bag in alter-nappa leather with the iconic perforated front stella logo. It features an adjustable and removable webbing strap in contrasting color with maxi jacquard logo. Zip closure, faux suede leather lining, one inner slip pocket. Gold-tone metalware. Bag length: 20 cm. Bag height: 16 cm. Bag weight: 5 cm. Shoulder bag length: 74 cm. Color: black
From Carola Zeta
Camera Bag With Perforated Stella Logo
Stella mccartney camera bag in alter-nappa leather with the iconic perforated front stella logo. It features an adjustable and removable webbing strap in contrasting colour with maxi jacquard logo. Zip closure, faux suede leather lining, one inner slip pocket. Gold-tone metalware. Made in: italy. Material: 56% polyurethane, 44% polyester. Bag length: 21 cm. Bag height: 17 cm. Shoulder bag length: 74 cm.
From Cettire
Logo Mini Camera Bag
Dimensions: Width: 21cm, Height: 17cm, Depth: 5cm 53% Polyurethane, 47% Polyester, Lining: 60% Polyamide, 40% Polyurethane. Made in Italy.