Women's Other Stories Shoes
& Other Stories is geared towards the idea of providing you with every stylish element of your wardrobe under one themed roof, with a strong emphasis on minimum fuss, sensible pricing and incredible design. Now you can add further chapters to your own fashion story with a wide choice of stunning shoes from the growing range. Choose from sophisticated sandals, stiletto pumps, pointed ankle boots, and many more elegant styles of footwear designed to make you the star of your own story.
The brand began as an assignment from H&M Group.
The company use basic packaging to keep price tags down.
The quirky brand name is usually prefixed by collaborators.
Collaborators include design label Rodarte.
Every single product is designed in-house.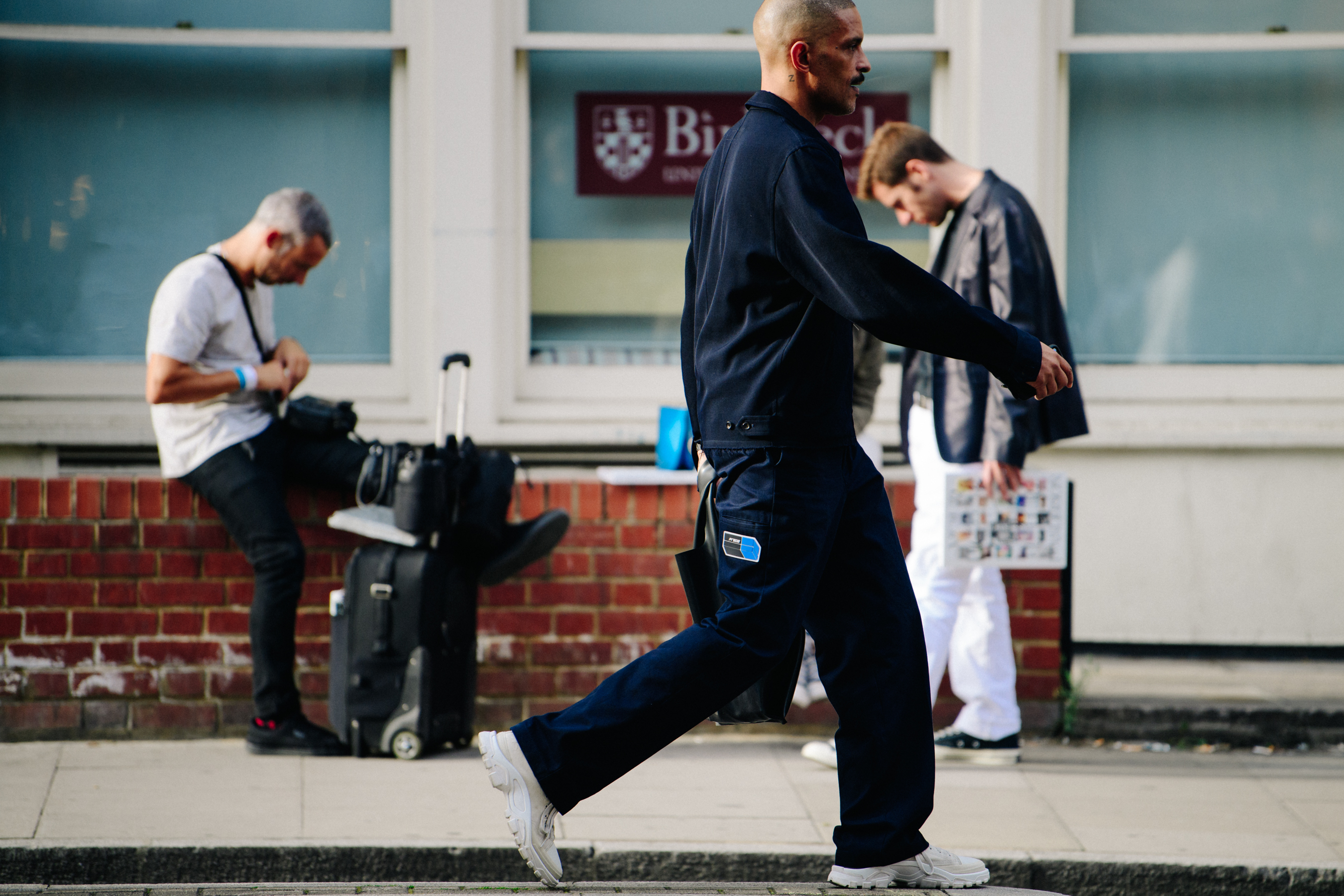 History of Women's Other Stories Shoes
The very recent origins of & Other Stories can be found in 2010 when giant parent company H&M set up the label as a small project to market premium beauty products. & Other Stories soon took on a life of its own, and the first batch of many dedicated stores began to pop up all around Europe. The goal of the new brand is to provide every component of a woman's wardrobe under one roof, and often with close matching themes connecting the products together. & Other Stories also has a strong practical focus on keeping the costs affordable for the everyday fashion shopper. You won't find any money wasted on fancy packaging here – everything is pared down to the basics with the beautiful design and the sheer quality of the product taking center stage at all times. Although still owned by H&M, the & Other Stories label have their own in-house design team and are very much left to their own devices, carrying forward the spirit of an independent brand.
Current shoe collections
SUEDE THIGH HIGH BOOTS: Stunning slim fit boots produced from smooth suede.
EQUESTRIAN BUCKLE LOAFERS: Stylish and elegant almond toe loafers produced from leather with chic bit buckle.
BLACK CUT-OUT ANKLE BOOTS: Gorgeous cut-out detailing on these black ankle boots with buckle belted and comfy block heel.
SNAKE STILETTO PUMPS: Crafted from smooth suede and leather, these stiletto pumps feature an overlapping snake design and pointed toe.
BLACK TASSEL OXFORDS: Produced from finest leather, these stylish Oxfords include elegant tassel decoration and front fringe.
Famous people wearing Other Stories Shoes
Taylor Swift is a huge follower of & Other Stories, having regularly been snapped in a variety of pieces from the brand including leather knee boots. Meghan Markle, Duchess of Sussex was recently seen wearing & Other Stories during her very first official visit to Sussex. Selena Gomez has often been snapped in the brand, whilst Debby Ryan chose to dress in & Other Stories during a visit to the Instagram offices in New York.
Size guide
| EUR | UK | Foot length | Foot width |
| --- | --- | --- | --- |
| 36 | 3 | 23.3 cm | 8.8 cm |
| 37 | 4 | 24 cm | 8.9 cm |
| 38 | 5 | 24.7 cm | 9.1 cm |
| 39 | 6 | 25.3 cm | 9.2 cm |
| 40 | 7 | 26 cm | 9.4 cm |
Similar brands
VINCE: Defying trends in favour of quiet style and maximum comfort.
EASY SPIRIT: Simple comfort matched with contemporary design and a creative splash of style.
BALLY: With a long legacy of shoemaking excellence, Bally continue to lead the field today.
KENZO: Gorgeous new designs from the visionary designer, famed for his decorative style and flair.