With over a hundred years of rich experience in shoe-making craftmanship from the heart of the Italian footwear industry, the proud Bernacchini family business Ink Shoes continue to build on the legacy ignited by the grandfather and founder of the studio back in 1905. Over the years, Ink Shoes has built a strong reputation founded on excellent luxury production, and a pure Italian style of refined elegance. The latest collection of footwear fuses timeless tradition with fresh designs for a new generation, including leather boots, vintage shoes, and stylish brogues with a distressed finish.
Ink began life as Bernacchini 1905.
The footwear has always been produced exclusively in Italy.
Now run by the third-generation family of the founder.
Ink shoes are still traditionally produced from tanned leather.
Francesca Taccari designs the latest range of Ink shoes.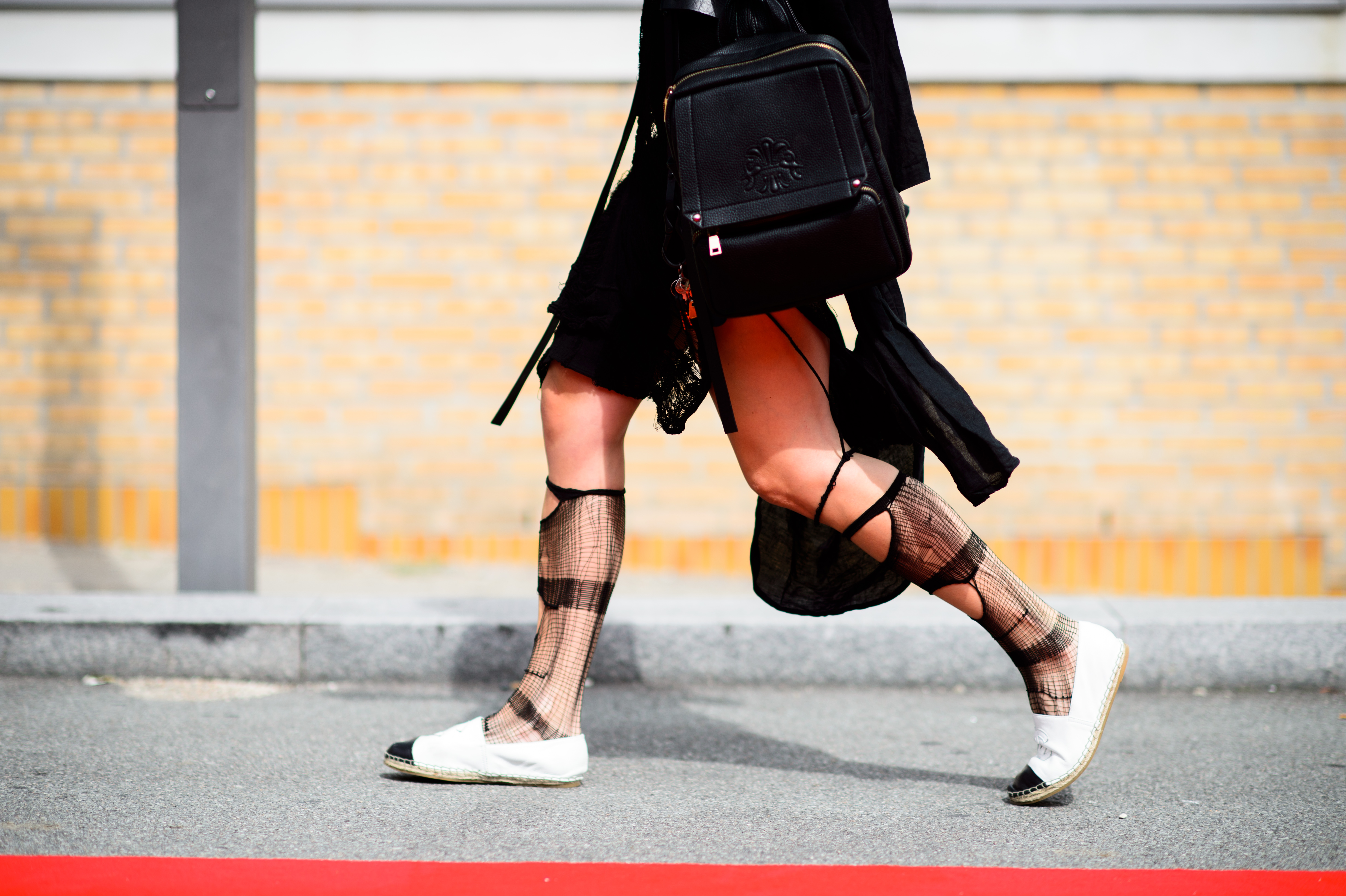 History of Womens Ink Shoes
The story of Ink shoes was first scrawled into legend way back in 1905. Italian founder Luigi Bernacchini founded his studio Bernacchini 1905 in Marche, the spiritual home of Italian shoe production. The brand was built on the foundations of excellent luxury craftmanship, a refined elegant style, and meticulous attention to detail. Over the passing decades, the prestigious brand was handed down to Luigi's son Palmiro who expanded the range to include sporty and less formal footwear, while also growing the presence of the business in the international market for the first time. Well over a hundred years since the studio was first built, much has changed, and the brand has now evolved into Ink Shoes, producing new ranges of contemporary and youthful designs for a massive global audience. However, much has stayed reassuringly familiar. Ink is still very much a family business, now run by original founder Luigi's grandsons, and still producing excellently crafted and refined footwear from exactly the same region of central Italy where the story began.
Current shoe collections
GRAY COURT: Produced from soft leather, these elegant shoes feature a two-tone design with square heel.
ANKLE BOOTS: Stylish zipped ankle boots crafted in Italy from calf leather.
OXFORD SHOES: Black heeled Oxfords produced from black calf leather by the masters of the industry
DRAPED PUMPS: Gorgeous Ink pumps in red suede and leather.
INK LOAFERS: Green leather loafers with refined tassel decoration and geometric heel.
Famous people wearing Ink Shoes
Over the years, many celebrities have been spotted wearing the luxurious ranges of footwear produced from Italy's most famous producers of luxury craftmanship and refined style. Most recently, Katy Perry has been snapped wearing a pair of new Ink sandals.
Similar brands
GIORGIO ARMANI: Elegant simplicity and natural stylish beauty uncovered in the latest shoes from Armani.
EMILIO PUCCI: Bright vivid colors and swirls embody the spirit and heart if the new Pucci collection.
KARL LAGERFIELD: New footwear collections in a Lagerfeld symphony of black, white and silver.
MALONE SOULIERS: The ultimate precision-crafted shoes from the new architect of footwear design.
CATHERINE MALANDRINO: Beautifully feminine silhouettes from the iconic French designer.