Womens Catherine Malandrino Shoes
Catherine Malandrino has always been proud to showcase the love for both her home country of France and her adopted home of America, often blending the sophisticated romance of Paris with the pulsing heart of New York. Malandrino's designs are known for their soft and refined qualities with beautifully feminine silhouettes, and the good news for lovers of contemporary style is that the iconic fashion designer is now focused on bringing her high-end runway fashions to a bigger mainstream audience. The new range of women's footwear captures the vital essence of Malandrino's famous elegant stylings across a choice of sandals, boatie pumps and pillary slides.
Malandrino's boutique has appeared in TV's 'Sex and the City'
She is known as "The Ultimate Frenchwoman in America".
Malandrino's Flag Dress became the symbol for American women's strength.
She is a guest judge on 'Make me a Supermodel'.
A member of The Fashion Council of America.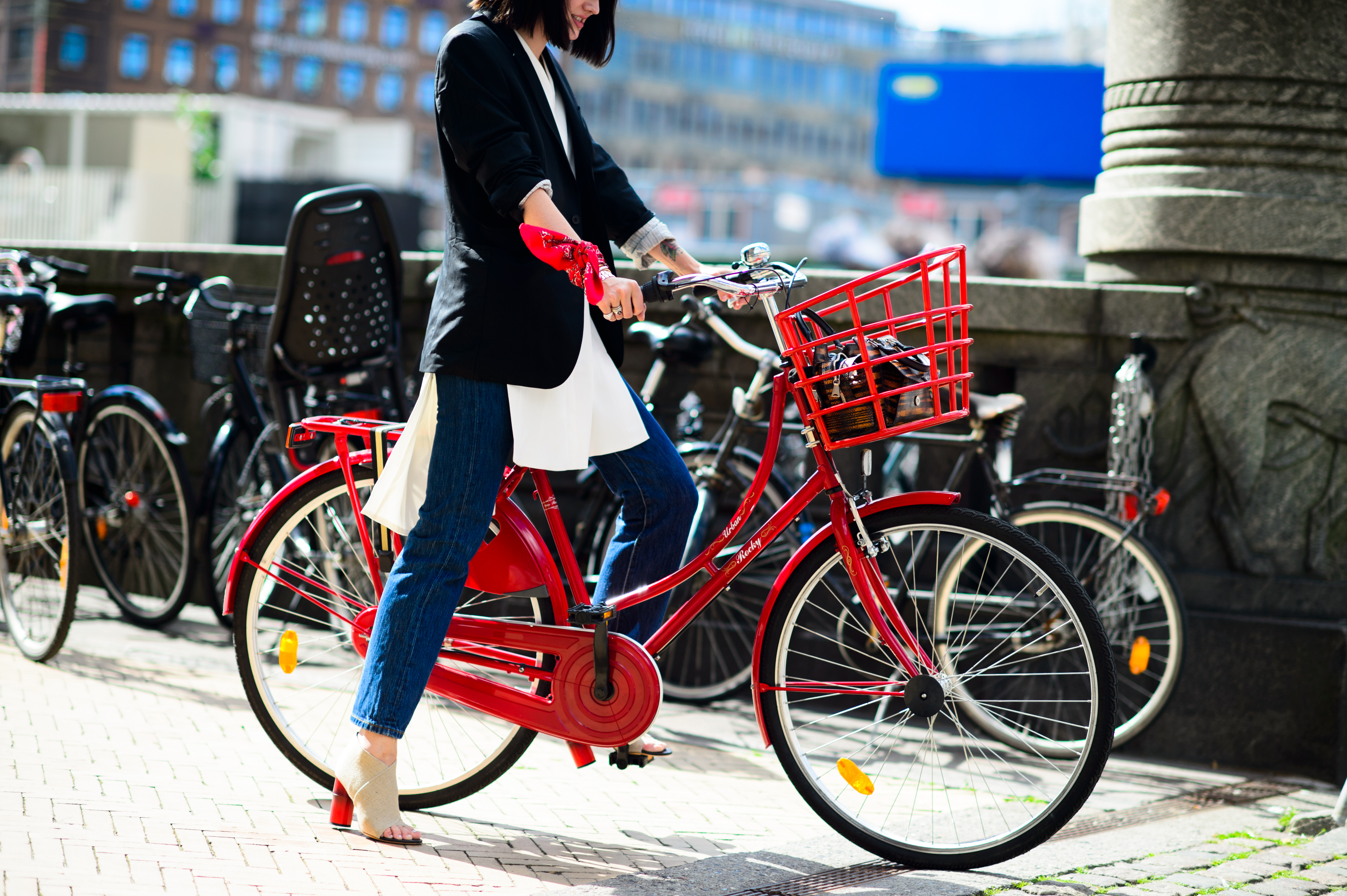 History of Womens Catherine Malandrino Shoes
Catherine Malandrino served her fashion apprenticeship in her home country of France, eventually becoming creative director for the Et Vous label in Paris and helping to dramatically revitalise the fortunes of the company. She later moved to New York and launched her own self-named fashion brand in 1998. Malandrino soon became known as "The Ultimate Frenchwoman in America", designing acclaimed clothing ranges which fused her passions for both French and American styles and culture. Following the 9/11 attacks when the country was in mourning, a dress from Malandrino's famous 'Flag Collection' became embraced as the symbol of hope for the strength and femininity of American women. The dress was worn by a long list of iconic names including Madonna, Meryl Streep and Mary J. Blige. Still gathering global acclaim today for her dual ranges of high-end runway clothing and contemporary clothes, accessories and shoes for women, the multi-award-winning Catherine Malandrino also makes regular appearances on TV as a celebrity guest judge. She was recently honored in the salon of the French Embassy in New York with The Chevalier medal of the Ordre des Arts et des Lettres, in recognition of her contribution to the enrichment of French cultural inheritance.
Current shoe collections
RED WRIN MULES: Going spotty in red canvas with these gorgeous Polka Dot design mules.
BLUE STRIM PUMPS: Lightly padded pumps with stunning blue and white stripes.
PILLARY SLIDES: Stand out from the crowd with the dynamic stud and beading design which capture the high-end essence of Malandrino fashion.
SEAKER SANDALS: Get the naturally stylish look with these nude leather-like sandals with zip-up closure.
JUDE BOOT: Over-the-knee boot produced from faux suede in dramatic black, featuring gunmetal tone hardware.
Famous people wearing Catherine Malandrino Shoes
Catherine Malandrino's American Flag-printed dress was always a big style favourite with A-list celebrities including Julia Roberts and Halle Berry. But the dress took on a much more significant meaning following the 9/11 attacks, and was adopted as a symbol for strength and femininity of women in America. The long list of celebrities to have been seen wearing the flag dress include Meryl Streep, Madonna, Mary J Blige and Katy Perry. Naturally, top names in showbusiness have also been spotted in public sporting many other fashionable pieces from the Malandrino brand. Jennifer Lopez, Kristen Stewart and Elisabth Hurley are just some of the iconic names who are proud to be seen wearing Malandrino.
Similar brands
EMILIO PUCCI: A dynamic new collection from the iconic Italian fashion house.
GIORGIO ARMANI: The very name is the definition of high-end luxury fashion. Dive into the new footwear collection at your leisure.
INK: Refined elegance in pure Italian style.
KARL LAGERFIELD: New collections from the epitome of contemporary punk cool.
MALONE SOULIERS: A fresh face in the footwear industry already making waves with compelling new designs.