Many corporate brands lose a little bit of their original spirit and dedication to quality when faced with growing success and massive expansion on a global scale. Yet despite the international acclaim and demand for luxury Baldinini footwear, the company has very much remained a local Italian family business at heart, still producing beautiful handcrafted shoes in-house for an audience who truly understand feminine footwear perfection. The latest stylish lines from Baldinini include printed leather riding boots, jewelled pumps, and fur-lined ankle boots.
Baldinini now has over 100 global flagship stores.
The brand invented the first 'modern mule' in 1974.
Over 250 employees now work for Baldinini.
The company has produced millions of shoes over 100 years.
Baldinini generates around $60 million in annual revenue.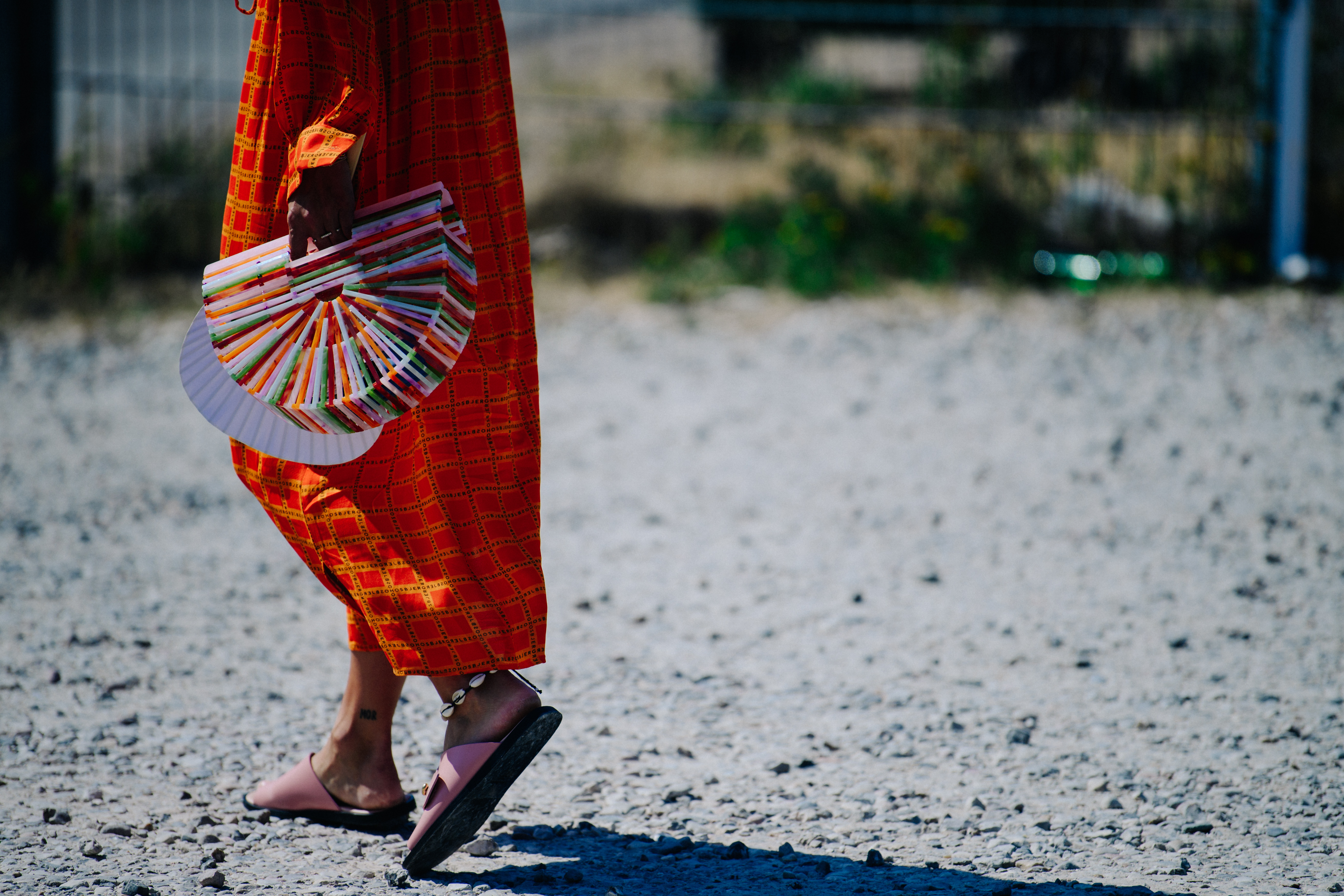 History of Womens Baldinini Shoes
The Baldinini footwear brand was formed over 100 years ago in the Italian province of Forli-Cesena. Initially a very small family business, the high-quality handcrafted shoes were all produced in a modest workshop. For many decades, the Baldinini name gradually grew a reputation for excellence around the whole of Italy, although the brand remained largely unknown in the rest of the world. The game changed forever in the 1970's when third-generation family member Gimmi Baldinini took over the reins of the company with a mission to reveal one of Italy's finest luxury secrets to a bigger global audience. 1974 went down in footwear history as 'The Year of the Mule' and it was Baldinini who first introduced the modern version of the mule which are still hugely popular in today's market. Over the last century, the brand may have mushroomed from a tiny Italian workshop into a huge industrial headquarters with over a hundred stores worldwide, but the original handcrafted local passion and spirit still burns at the very heart of Baldinini.
Current shoe collections
FUR-LINED COMBAT BOOTS: Fantastically feminine combat boots in black produced from calf-leather, rabbit surf and sheepskin.
GRAY SHEARLING ANKLE BOOTS: Gorgeous ankle boots with gold-tone hardware, crafted from gray calf leather, rubber shearling, and lamb fur.
BLACK STUDDED ANKLE BOOTS: Super-stylish ankle boots from the Italian artisans, featuring chunky low heel and eye-catching stud decorations.
GEOMETRIC LOGO PLAQUE PUMPS: Luxurious black leather pumps with iconic Baldinini logo engraving and brand embossing on the insole.
EMBELLISHED STRAP SNEAKERS: The exquisite look and style of Baldinini wrapped up calf leather sneakers with glittering crystal accents and logo embossing.
Famous people wearing Baldinini Shoes
Princess Diana was a famous lover of the Baldinini brand, while German supermodel and actress Claudie Schiffer once made the bold claim that she simply couldn't live without Baldinini shoes. Halle Berry attended the 2018 Imagine Cocktail Party dressed in a pair of Baldinini sandals, and iconic fashion model Nina Moric recently shared her 40th birthday celebrations on Instagram with a selfie wearing gorgeous Baldinini high-leg boots.
Size guide
ITALY
FRANCE
USA
UK
JAPAN (cm)
RUSSIA (cm)
35
36
5
2
22
22
35.5
36.5
5.5
2.5
22.5
22.5
36
37
6
3
23
36.5
37.5
6.5
3.5
23.5
23.5
37
3
7
4
24
24
38
39
8
5
24.5
25
38.5
39.5
8.5
5.5
25
25,5
39
40
9
6
25.5
26
39.5
40.5
9.5
6.5
26.5
40
41
10
7
26
27
40.5
41.5
10.5
7.5
27.5
41
42
11
8
26.5
28
41.5
42.5
11.5
8.5
Similar brands
DOLCE & GABBANA: The A-list choice of luxury footwear worn by everyone from Madonna to Beyonce.
JIL SANDER: Pared-back design from the German fashion legend with decades of experience in the footwear industry
VETEMENTS: The subversive heel twisters are back with a fresh collection of deliciously distinctive designs.
VIC MATIÉ: Bold and empowering feminine designs from the Italian fashion house with a long legacy.
PROENZA SCHOULER: Spiky street designs from the brand with a beautifully feminine heart.