FitFlop is no ordinary footwear. The pioneering brand uses new ergonomically engineered technology - such as the Microwobbleboard midsole – to create a smooth and seamless underfoot platform which is shaped to enhance comfort and improve tone. The patented techniques were originally developed for sandals and flip-flops, but the increasingly popular brand is now expanding into lace-up shoes, desert boots, sneakers, and mules. FitFlop is ultra-comfortable and fitter footwear for the next generation.
The brand is based on innovative comfort and fitness.
Over 27 million pairs have been sold.
FitFlop invented the new Microwobbleboard midsole.
They have also developed the slimline SupercomFF midsole.
The brand has been endorsed by Oprah Winfrey.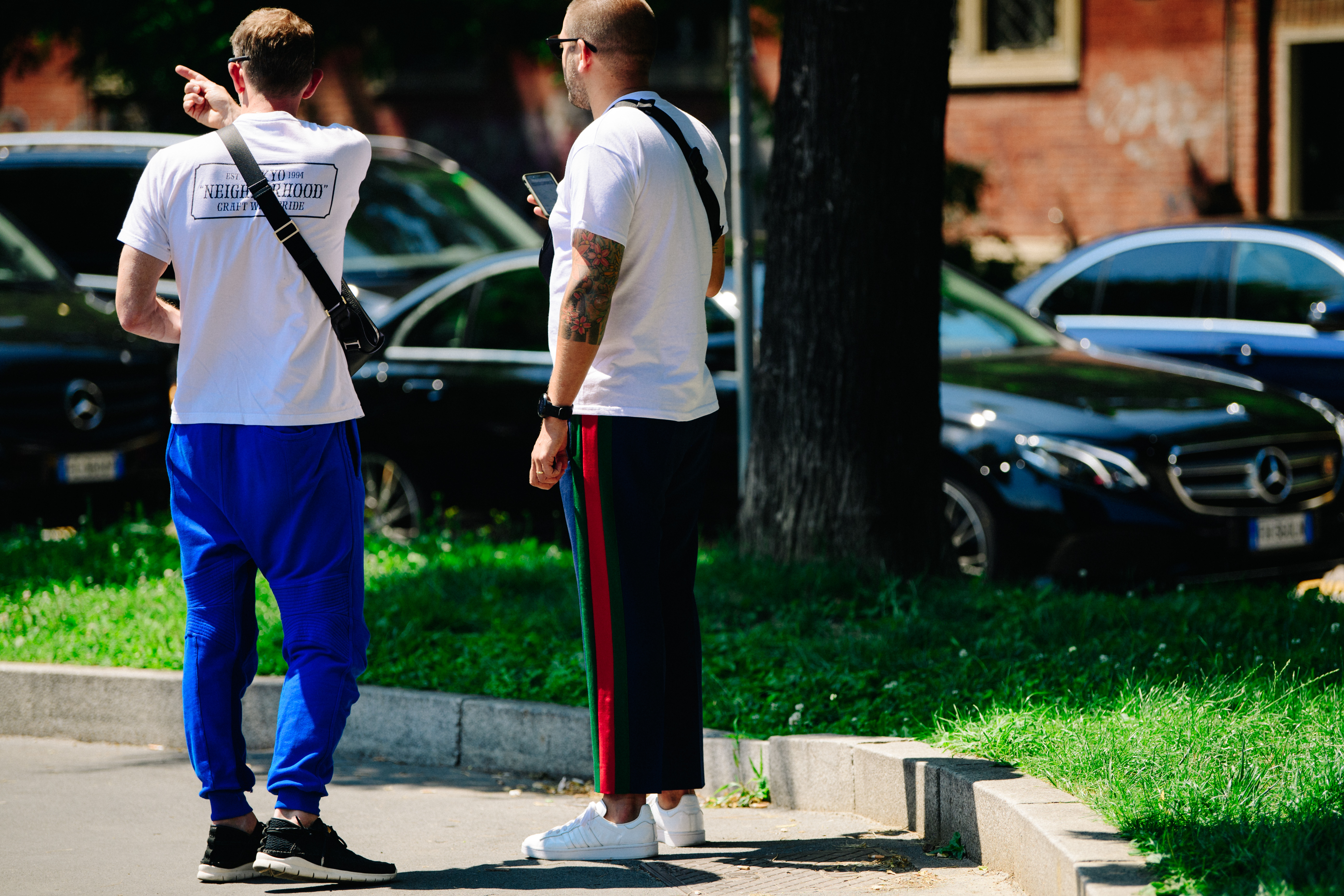 History of Mens Fitflop Shoes
Many well-known footwear brands boast of a long rich heritage in the industry, often dating back over a hundred years. In the case of FitFlop, the very freshness of the brand is actually a big selling point which allows the company to step out of the shackles of tradition and dream up a new approach to shoe production. Founded in 2006 by Marcia Kilgore, the company was focused on developing new techniques to aid comfort and fitness. In collaboration with British biomechanics, Kilgore invented the triple-density Microwobbleboard midsole which uses patented technology to eliminate underfoot pressure, absorb shock, and help tone your legs. The original 'Walkstar' sandal was a huge success, even gaining a thumbs-up of approval from Oprah Winfrey. Since then, FitFlop has also developed a slimline version of the technology called SupercomFF midsole and has expanded into the production of shoes, clogs, boots and sneakers.
Current shoe collections
iQUSHION CHARCOAL TOE POST FLIP FLOPS: Ultra-comfortable flip flops packed with the new iQushion micro-bubble foam impact cushion technology.
TRACK II LEATHER FLIP FLOP SANDALS: Featuring FifFlop's Microwobbleboard midsole, the Track II sandals are crafted from the finest leather with rubber outsole for long-term duty on the beach.
NATURAL HI-TOPS AND SNEAKERS: Gorgeous new design from FifFlops with logo branding, round toeline and rubber cleated sole.
BLACK ANDOR SMOOTH LEATHER HI-TOP TRAINERS: Engineered with the new Anatomicush technology, these trainers bring sophisticated style to the ultimate in footwear comfort.
WHITE IQUSHION CAMO OPEN TOE SANDALS: Super-light ergonomically engineered masterpieces of design constructed from airy foam with impact pillows for the ultimate heel cushioning.
Famous people wearing Fitflop Shoes
Oprah Winfrey famously picked out the FitFlop Walkstar as one of her summer favorites on her massive US TV talk show, and the sandals have also been worn by the likes of Hilary Swank, Louise Redknapp, Heidi Klum and Jennifer Garner. Former British Prime Minister David Cameron and his wife were both seen wearing FitFlops on a summer holiday, while Olympic athlete Jade Johnson has revealed that she has experienced significant benefits from wearing FifFlops.
Size guide
| FOOT LENGTH (CM) | EU | UK | US |
| --- | --- | --- | --- |
| 25.8 | 41 | 7 | 8 |
| 26.6 | 42 | 8 | 9 |
| 27.5 | 43 | 9 | 10 |
| 28.3 | 44 | 10 | 11 |
| 29.2 | 45 | 11 | 12 |
| 29.4 | 46 | 12 | 13 |
| 30 | 47 | 13 | 14 |
Similar brands
BURBERRY: The pioneering producers of superior quality pieces for the cultivated gentleman.
KICKERS: As worn by some of the most iconic names in music from the last 40 years, from Bowie to Gallagher.
EA7: Fusion racers, sea world slides, hi-top trainers, 3D knit sock sneakers and more from the Armani-owned label.
DIOR HOMME: The male persona continues to be explored and refined in the latest new chapter of Dior Homme under the guidance of new creative director Kim Jones.
CESARE PACIOTTI: Punky glam-rock footwear with serious attitude from the label that shook up the whole industry.