Lyst Celebrates Kendall Jenner's Birthday With Kendall Mint Cakes
From The Lake District to LA: Lyst and Romney's collaborate on limited edition Kendal Mint Cakes to celebrate Kendall Jenner's 21st birthday.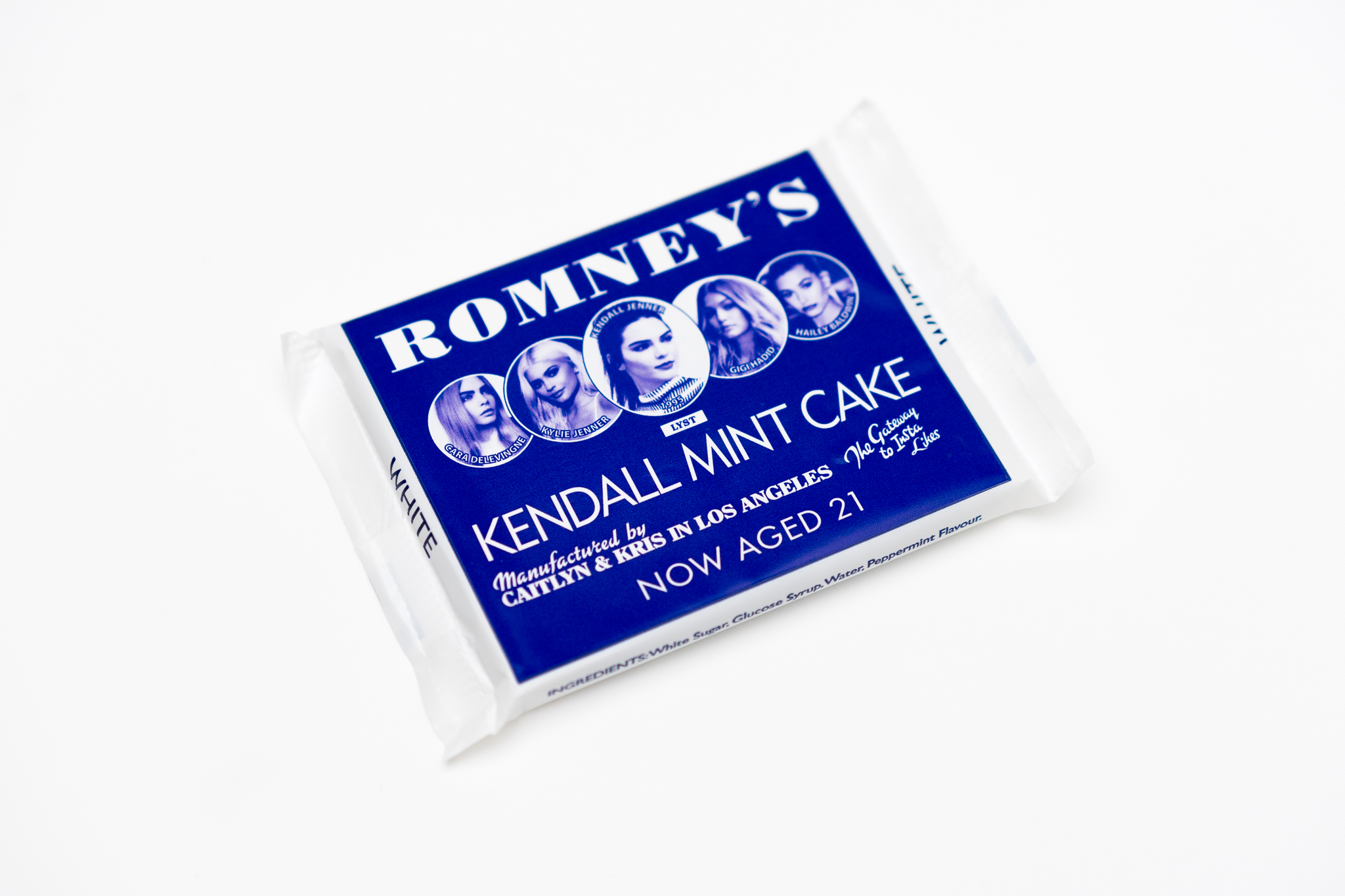 To celebrate Kendall Jenner's 21st birthday this week, fashion shopping site Lyst has collaborated with historic British confectioners Romney's to produce a limited edition run of very special birthday cakes.
Kendal Mint Cake has powered generations of mountaineers, explorers and British eccentrics since 1869. Known for its energy-rich peppermint and glucose recipe, Romney's Kendal Mint Cake was famously carried by Sir Edmund Hillary and his team on the first ever ascent of Mount Everest in 1953.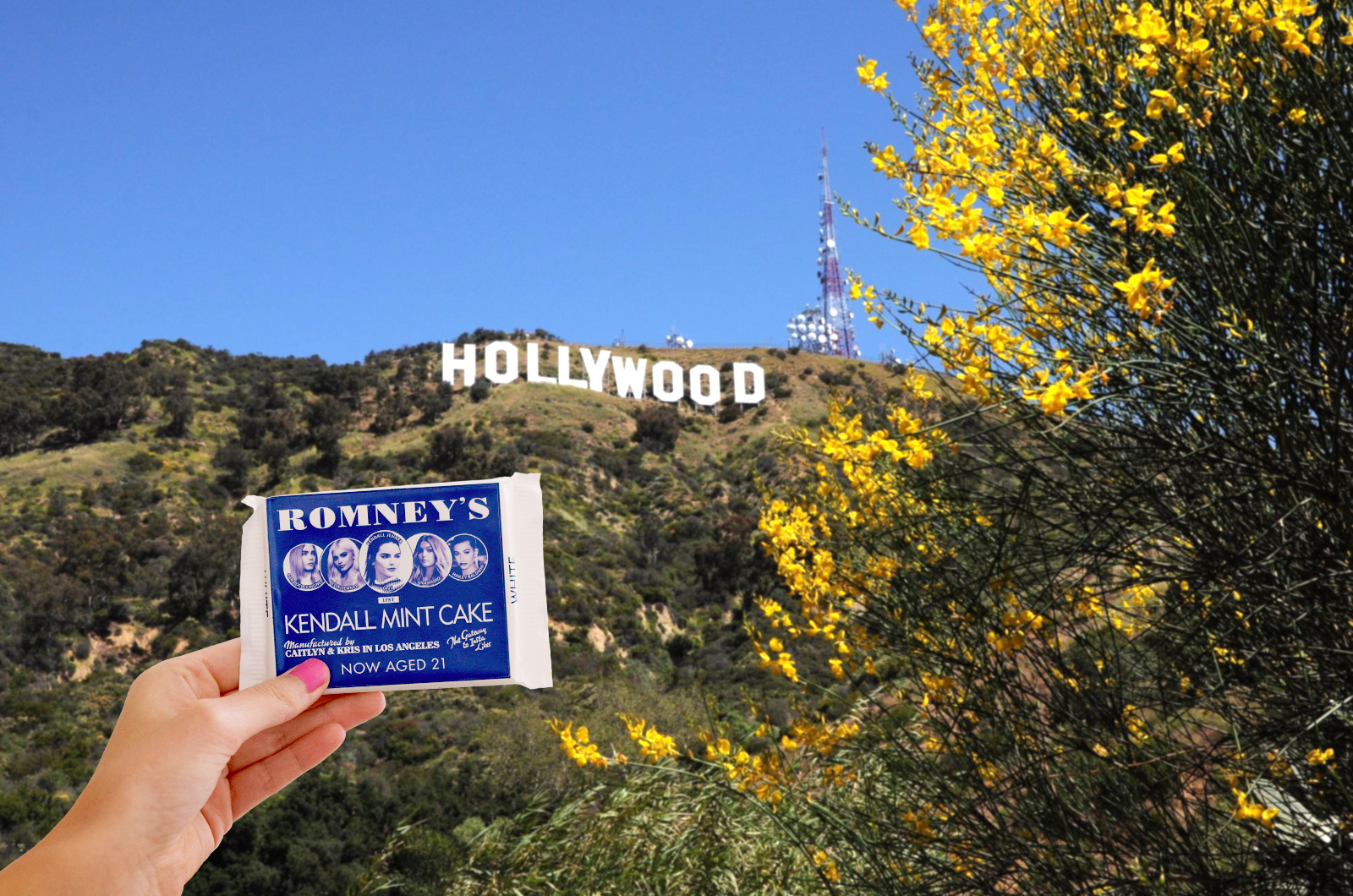 Now, in the first packaging redesign for more than a hundred years, Lyst's new Kendall Mint Cakes pay homage to an alternative team of urban adventurers: Kendall Jenner and her glamorous girl squad. The birthday girl is joined by besties Cara Delevigne, Kylie Jenner, Gigi Hadid and Hailey Baldwin on the front of the new design- 200 of which will be given away exclusively via Lyst's social media channels this week.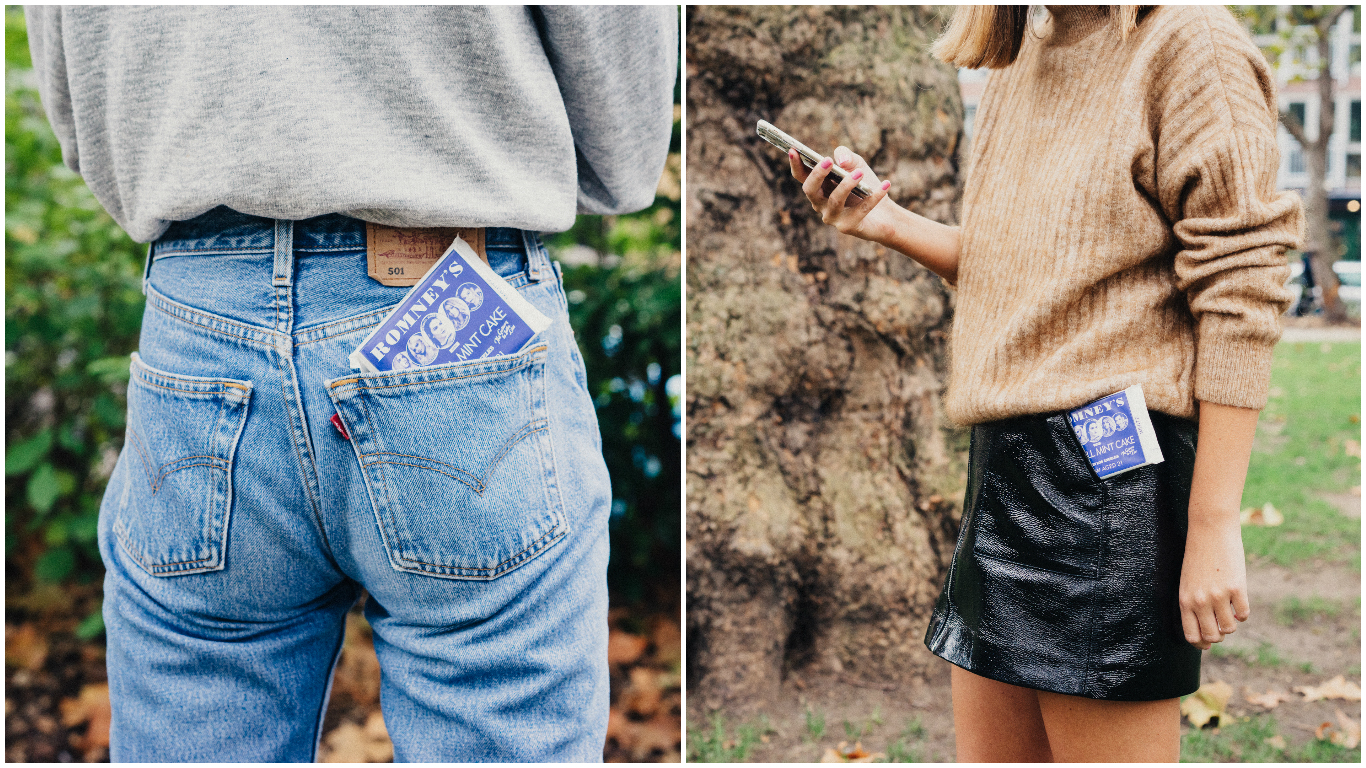 Hidden inside one of the Kendall Mint Cakes is a Golden Ticket that entitles the recipient to a free Kendall Kit: a selection of Kendall's favourite fashion pieces from Lyst, worth more than £2000 in total. The kit includes a Saint Laurent Duffle Bag and a pair of Stuart Weitzman Tieland Over-The-Knee boots, as seen on Kendall.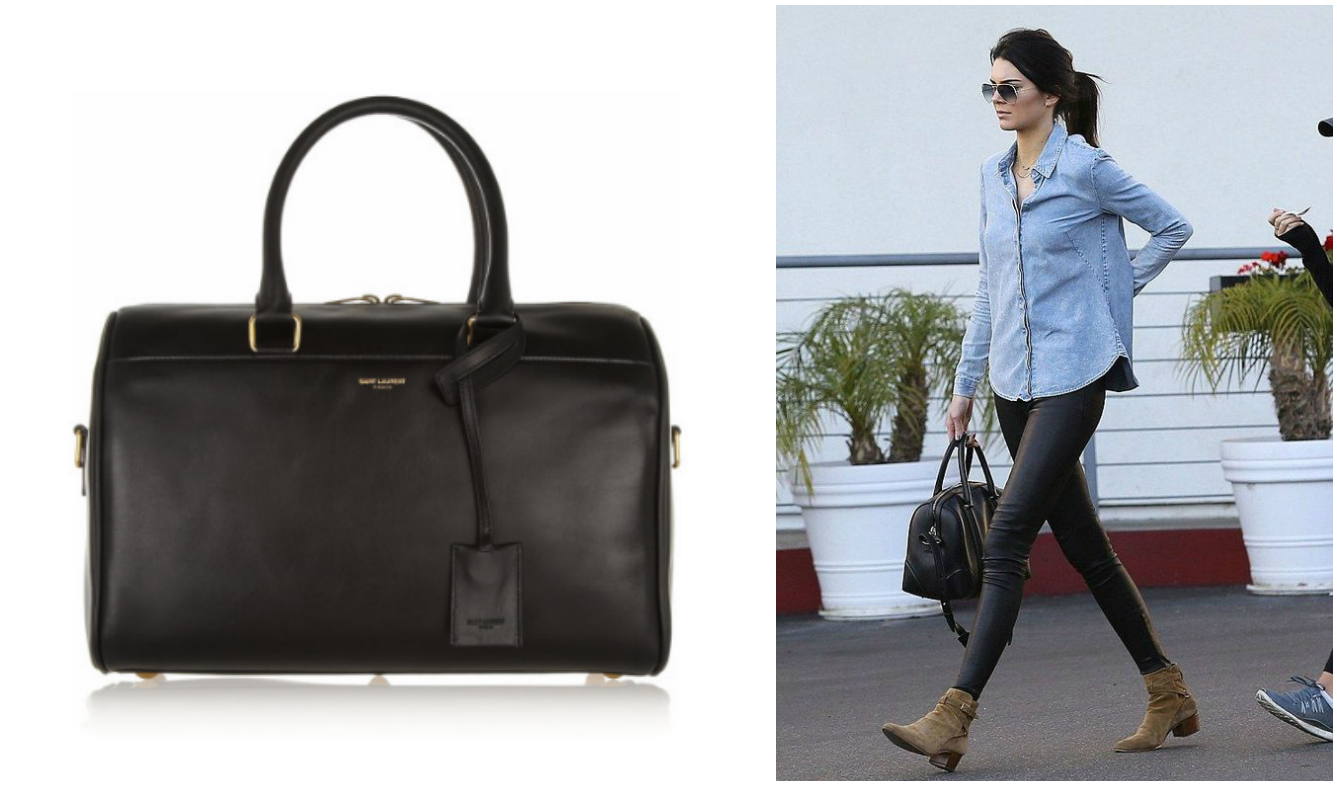 To be in with a chance of winning a Kendall Mint Cake and the Lyst fashion pieces, all you have to do is post a picture of you being adventurous on Instagram, with the hashtag #KendallMintCake. The 200 winners will be notified by Lyst on Thursday, November 3rd (Kendall's 21st Birthday.)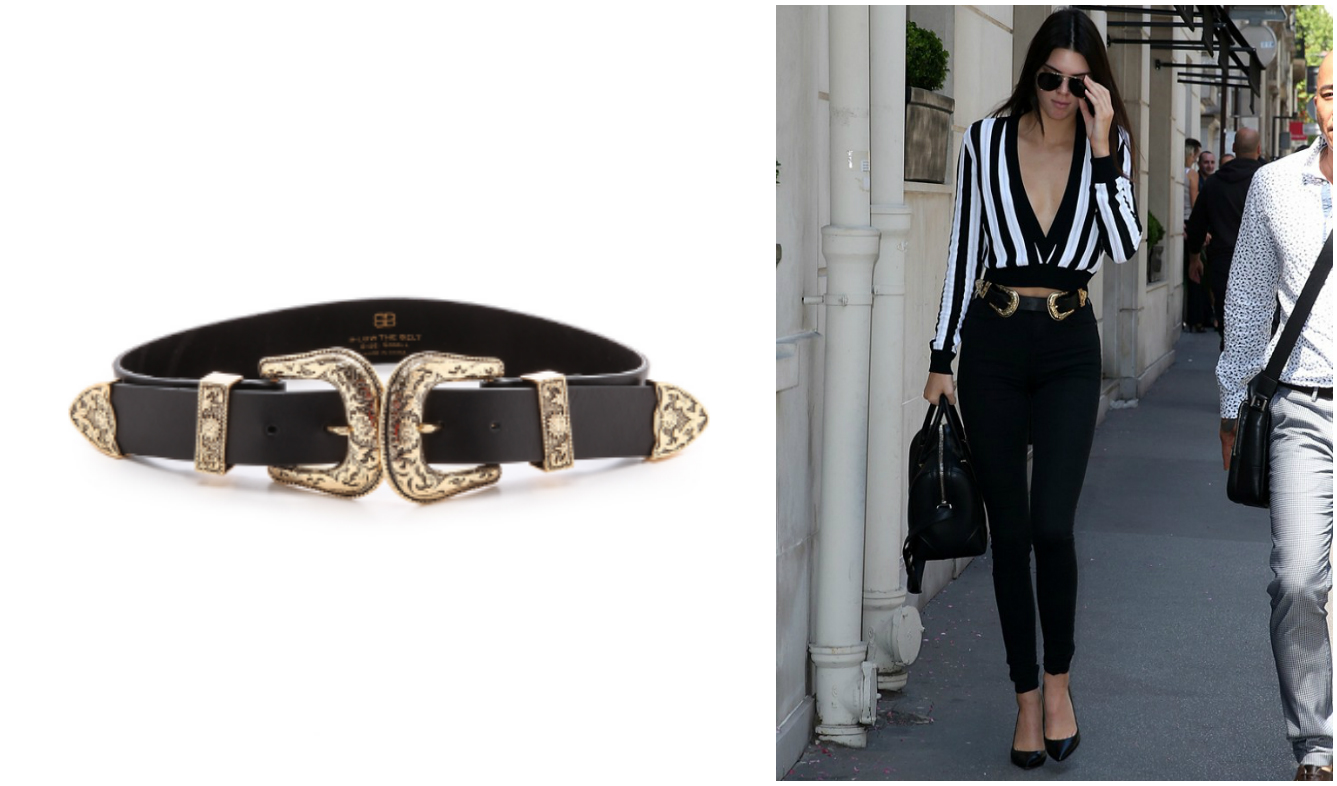 Shop The Kendall Look HERE.