How To Wear Backless Loafers
By Editorial Director, Katherine Ormerod
Popular to the point of ubiquity at fashion week, the backless loafer is a shoe closet update which actually works for everyday life. Suitable with skirts and jeans and equally appropriate for formal and low-key occasions, there's little surprise the backless loafer has been a runway hit. Read our guide below for the styles to know this season.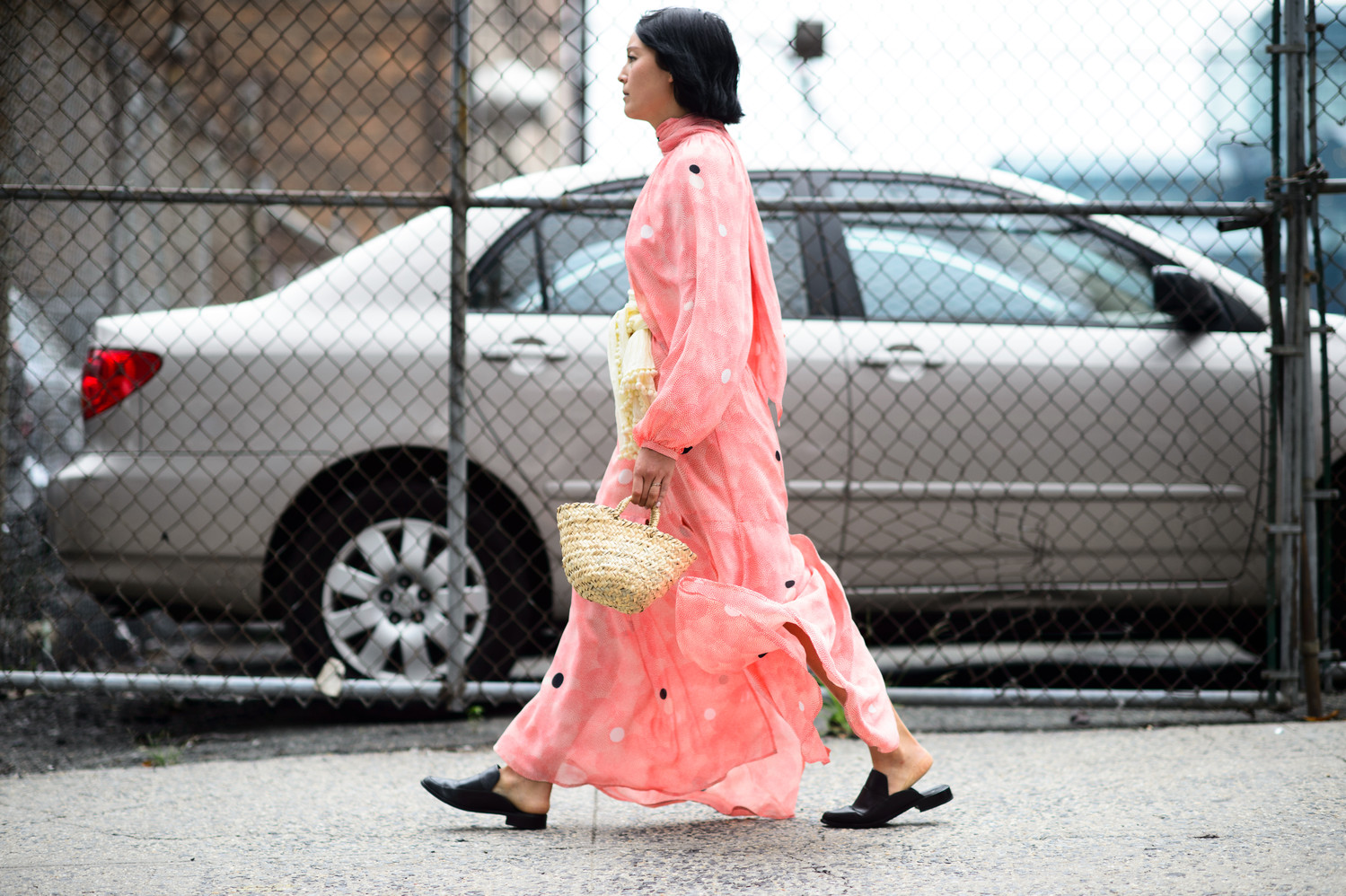 Sneaker Fatigue
While we're as big a fan of sneakers as the next woman, sometimes we can't help feeling bored pulling on our kicks day in and day out. Step in the backless loafer: even easier to slip on and just as comfy.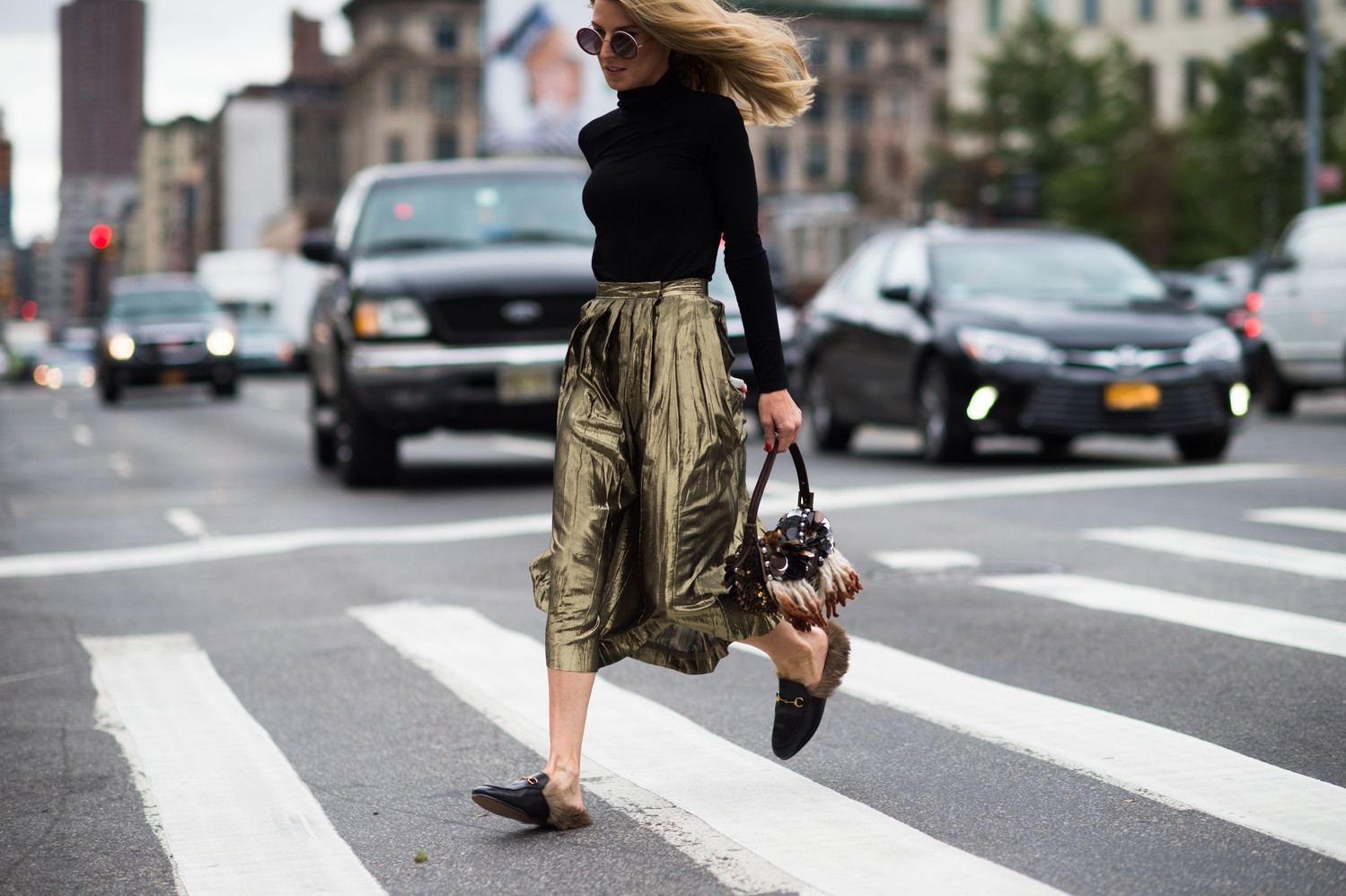 Preppy/Edgy
The key backless loafer is Gucci's Princetown. Beloved by fashion editors and bloggers alike, the furry slide-on style has also gained popularity amongst fashion-forward men. One of the best things about the Princetown is that it's ever so slightly subversive—a traditional loafer with Gucci's iconic horse-bit detailing, but available in unconventional colors and patterns. If you're looking to make a real investment, nothing else will cut it.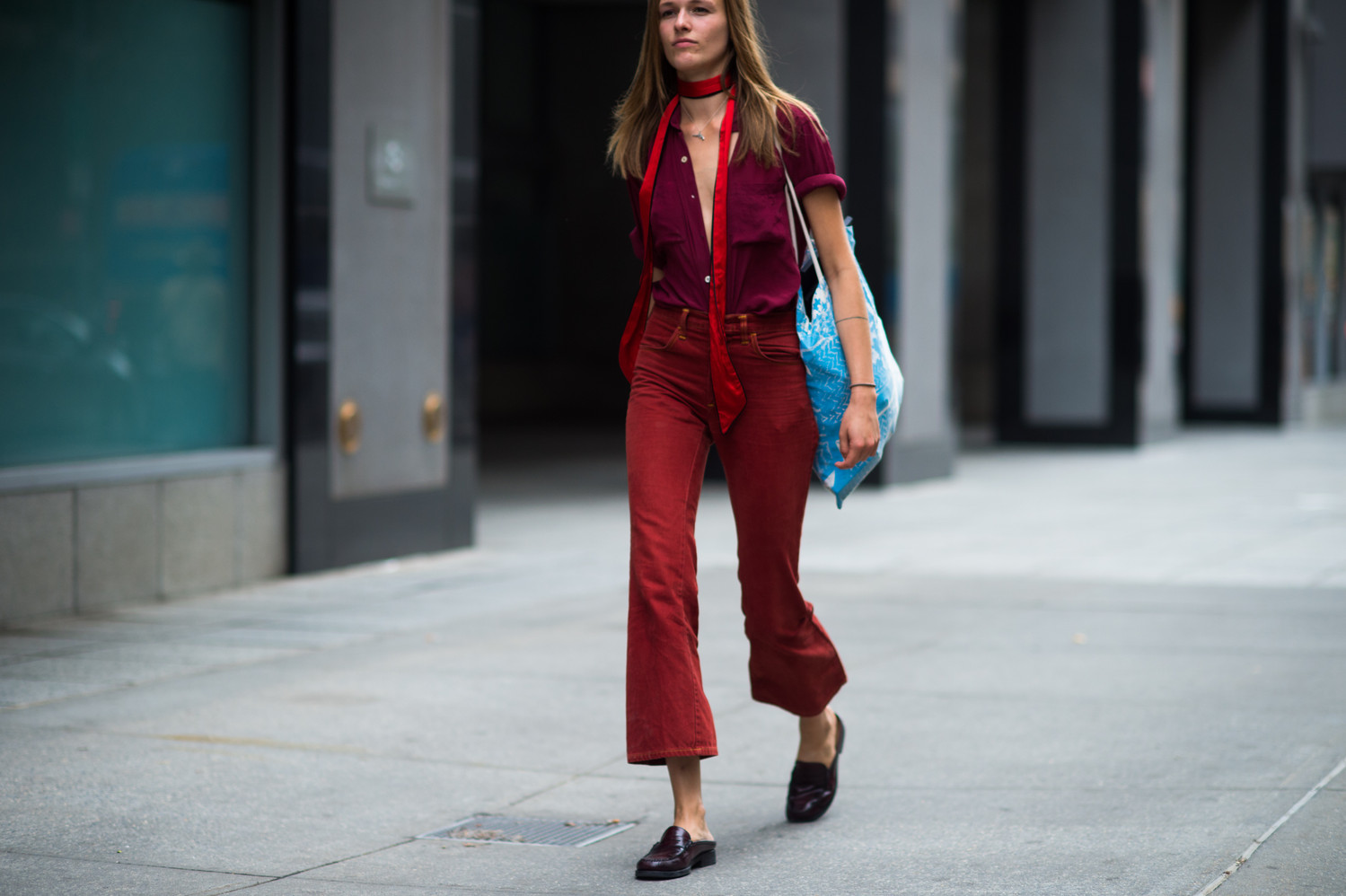 Coordinated Cool
It's true that black is the obvious option, but there are also plenty of other colors on the market. Try silver or pale blue with denim or opt for chestnut or red to add a point of difference. Make like the fashion pack and tone in your outfits with your shoes to create a visually striking palette.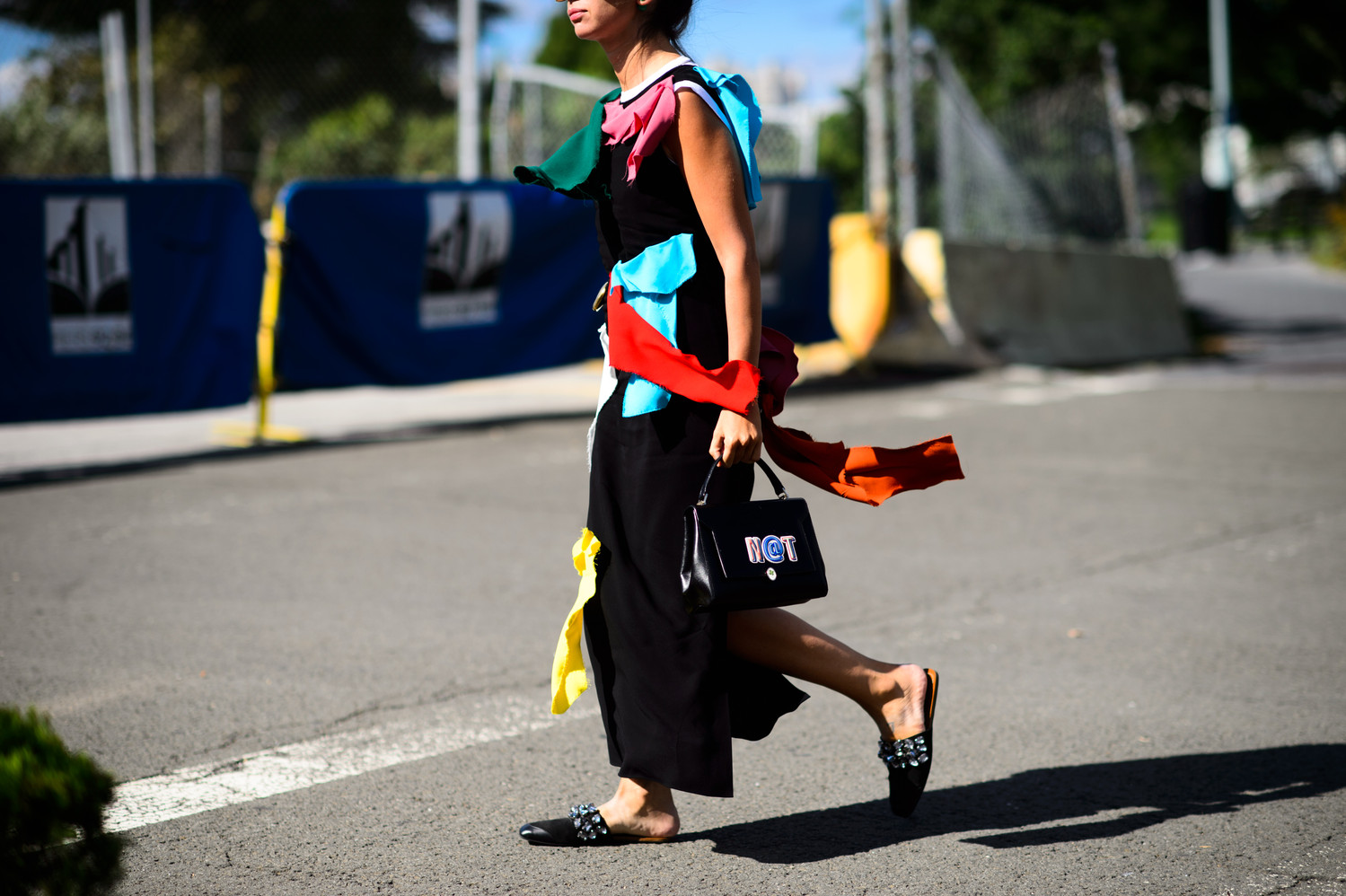 Jewel in the Crown
While the backless loafer is essentially minimalist catnip, studded and jewel encrusted options offer a way in for those looking for a little more personality.
Continue scrolling for the edit