The 3 Rules Of Black Friday Sales (And 4 Investment Pieces Worth Shopping For)
Ololade Oriowo, Lyst Editor
The Superbowl of annual sales, Black Friday reduces prices and unfortunately, our ability to make rational purchases. However, to spare you another expensive mistake haunting your closet - with the tags still on - we've set the rules for how to shop the Black Friday sales and compiled a list of the best items to get before they're gone.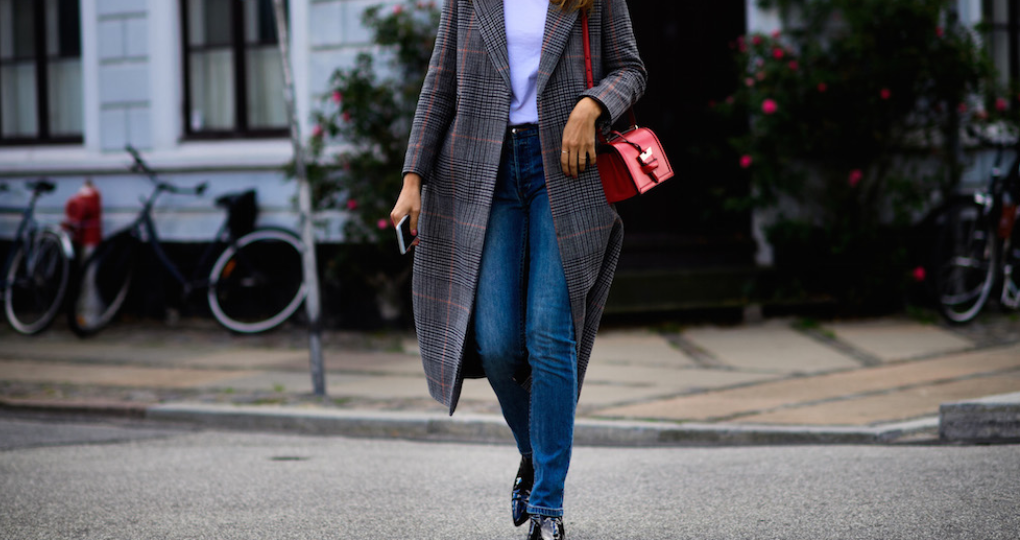 Rule #1: Solid Colors
Steer clear of the leopard-print tulle, put down the rainbow polka dots. If you want to be sure you'll wear your sale buys time and time again, invest in solid colors. Black, brown and burgundy are our go-tos, but even a neon pink cross-body bag will pop against neutral tones and take a casual outfit from day to night.
Rule #2: Forget The Season
It can be pretty cold in November, but when you're scavenging for lambswool scarves and ignore a pair of 3.1 Philip Lim espadrilles, you'll kick yourself when it's summer and you can't stop thinking about how they'll go with everything AND were 50% off.
Rule #3: Does It Go With Three Things You Already Own
We've all been there, discounted things are like human kryptonite. But to equip you with the strength to fight the urge, never forget 'does it go with three things I own?' - it's pretty simple really. Before you checkout ask yourself if your new purchase goes with your favorite jacket, that sweater you always seem to wear on Wednesday, and your 'hasn't-failed-you-yet' first date skirt. If you do, you'll be well on your way to that capsule wardrobe fashion editors are always raving about.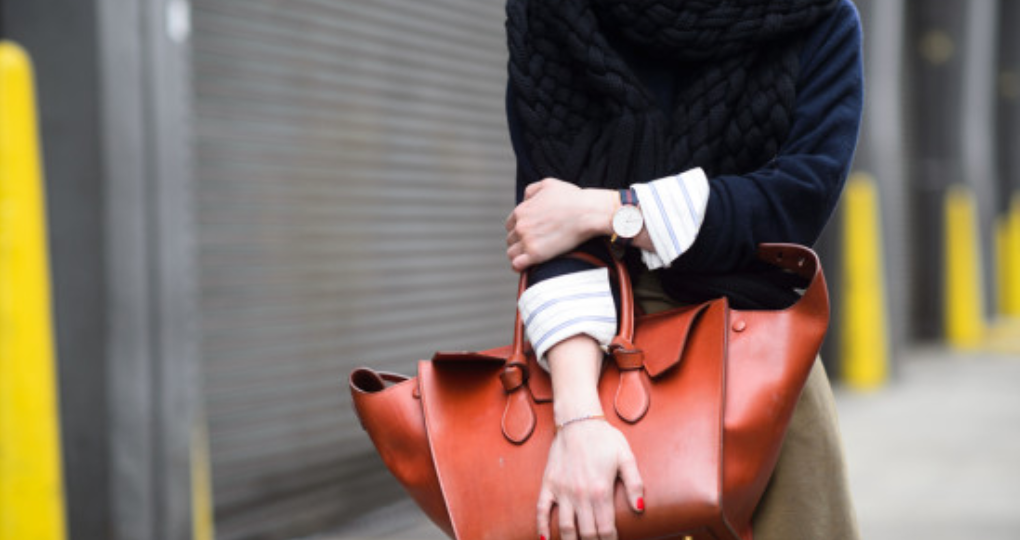 The Investment Pieces that should be on your Radar
Handbags
The most elusive of sale pieces: the handbag. Often offered at discount in a range of troubling prints and textures, it's best to ignore the brand name, follow the rules and look for timeless silhouettes. Top-handle totes are a spacious classic that looks sophisticated paired with workwear, while a camera bag can carry all your essentials on a weekend walk or pull together a party look. Think Louis Vuitton's Neverfull tote and Marc Jacobs' Snapshot bag for inspiration.
Luxury fabrics
Silk, leather, and cashmere are pretty much impossible to regret buying. Ask anyone rocking a cashmere roll-neck sweater, silk A-line skirt, and a leather jacket if they would rather not look so chic and I'm sure you'll find they agree with us. Grab a pair of silk or leather pants in the Black Friday sale and you'll have your day-to-night outfit sorted for a lifetime.
Wool coats
A classic you'll need every year, there's no way a wool coat can ever go out of style. If you follow the rules and check the label to make sure it's at least 80% wool, you're onto a winner. Search for a versatile double-breasted pea coat if you're looking for a traditional feel, while a maxi camel coat is an answer if you want to update your everyday style with a luxe touch.
Pointed-Toe Pumps
They're timeless, go with everything and can be worn throughout the year. The pointed-toe pump is definitely an investment piece worth looking out for in the sales. Don't go for too high a heel or your new classic will be mostly unwearable and if you opt for leather, you'll have a hard-wearing pair that will give your outfits a sophisticated touch whenever the event calls for it. Jimmy Choo's Romy or Manolo Blahnik's BB pumps are the perfect examples of the silhouette.