How To Do New York Like A Local
As a downtown NYC dweller, I frequent places that you probably won't find listed in your visitors' guide to the Big Apple.
To get a good sense of what life is like beyond Times Square, and if you're after a real taste of the downtown scene in this city, then check out my favorite spots to dine, wine, art gaze, and stroll through to get that genuine DTNY vibe. Most of these places are in my 'hood, so if we run into each other please say 'Hey'!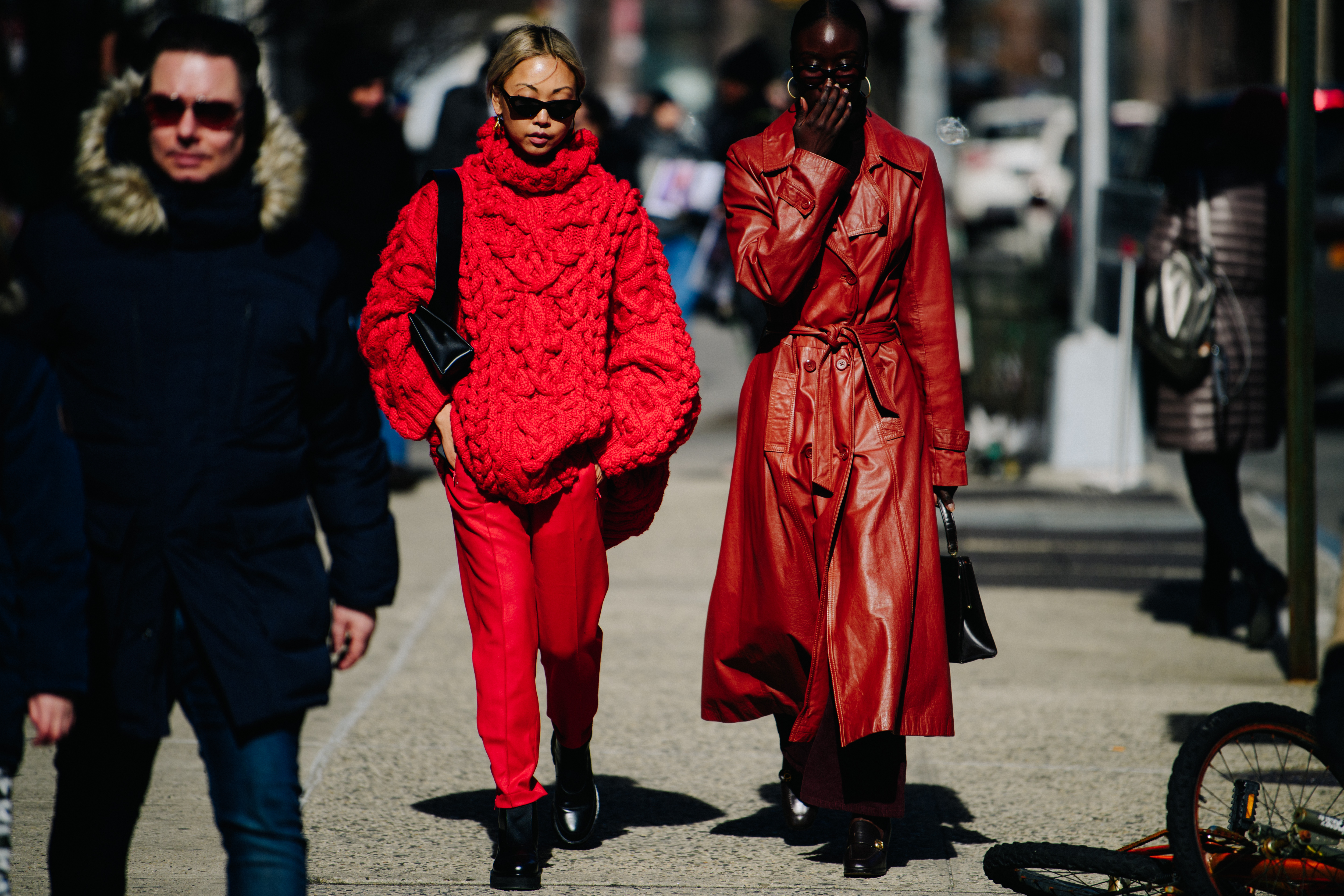 Who doesn't like avocado toast? What about avo toast with a heaping mountain of eggs on top?
If just reading this makes your mouth water, then The Butcher's Daughter should be your first stop when visiting NYC. Full of plants and sunny windows, this health-cult favorite is airy, earthy and oh, so Instagram-worthy.
Not only is the restaurant itself a jungle-ish gem in the middle of trendy concrete surroundings, their food is also wholesome and well balanced.
Their menu features big salads, veggie-heavy dishes and lots of fresh juices.
I promise the sandwich board outside of this spot in SoHo won't lead you astray; Dr. Smood truly does have the best coffee in the world!
What makes this cup of Joe so delicious is their homemade cashew milk – it's as creamy as a milkshake and as satisfying as one too. Their latte will be the biggest treat of your day!
You can sit and sip this luscious warm drink in the modern, chic atmosphere in the middle of your shopping excursion, or after you've paraded down lower Broadway. Once you've tasted a Dr. Smood coffee, you'll want one of these stores to open in your city soon!
In the mood for art? The David Zwirner gallery in Chelsea never fails to amaze.
On the swankier side (I mean, what art gallery isn't?), taking a little trip here will transport you to another world. Always filled with the most talked about pieces, the David Zwirner Gallery will provide you with an afternoon full of inspiration.
It's also located in one of New York's most well known gallery districts. So, don't be afraid to shop-and-pop into any gallery around the area with an open door.
For a more traditional art outing, you have to visit the new Whitney Museum. The Whitney moved from mid town Manhattan to a super modern building in the trendy Meatpacking District.
After you check out their exhibits, which include Impressionists and American artist Grant Wood, make sure to stop by the café. Pick up a latte or a snack, and then step outside to the balconies and take some photos among the modern sculptures.
Then simply take in some of the most amazing views of the city skyline, the Hudson and the Statue of Liberty.
Taking a stroll through Madison Square Park will undoubtedly bring a smile to your face. Situated in the heart of the Flatiron district, this romantic patch of grass (well, large patch of grass, really), always has something exciting in store.
There is public art in constant rotation shown on the grounds, and you can probably sit and watch the line at Shake Shack grow and shrink for hours. People-watching is great here, too. From your chosen spot you'll observe the spectrum of city dwellers; from those off to work, to joggers to the most fashion-forward people this thriving metropolis has to offer. This park is a true delight!
Tucked away in the Lower East Side, this little shop is brimming with unique, artisanal items that you probably wouldn't come across in New York otherwise. All your friends will ask you about whatever it is you decided to bring home from Tic Tail.
All the house wares (jewelry, photo prints, clothing and shoes), housed in this bright space are made by artisans from around the world. Each item is curated from far corners of the world for its uniqueness and sold right in New York. Tic Tail is also a watering hole of sorts for NYC's most active creatives and art appreciators.
Stop by and you just might walk into a celebration for a jewelry launch or clothing collection. They hosted the launch of my zine, "Hot Pot" too.
Perfect for lunch or dinner, The Vine is located inside the Kimpton Eventi Hotel, and is downright delectable. Classified as New American, this place is a feast for the eyes and the tummy. The ceiling of this establishment is adorned with an intricate array of wires that you have to see to believe.
Modern yet shabby-chic, The Vine will make you feel like you're dining among artists. But you'll also see bankers and other young professionals rubbing shoulders here at the same time.
The plates themselves are also works of art. The steak frites, or even just the chopped salad, merit a photo or two.
Filled with any and every title you could ever ask for, McNelly Jackson is a must on your New York visit. All of NYC's finest have set foot at MclNelly's iconic, but cozy, storefront.
There's also a cute little café inside in case you need an afternoon espresso or a sip of tea in-between page turning. Grab a fashion magazine, take a seat, and enjoy a nice break while soaking up some literary pleasures.
For more of Bianca's recommendations of where to wine, dine and travel, follow along at @vbiancav and check out her site here