Buy Now, Pay Later: How To
By Editorial Director, Katherine Ormerod
Don't you just hate the fact you have to pay for your online fashion finds before you've even tried them on? Well Lyst has come up with a whole new way to shop. Order your favorite pieces, get them delivered and your card won't be charged for 14 days—meaning you only pay for what you want to keep. Sound too good to be true? Let Lyst's Editorial Director, Katherine Ormerod explain how Buy Now, Pay Later actually works...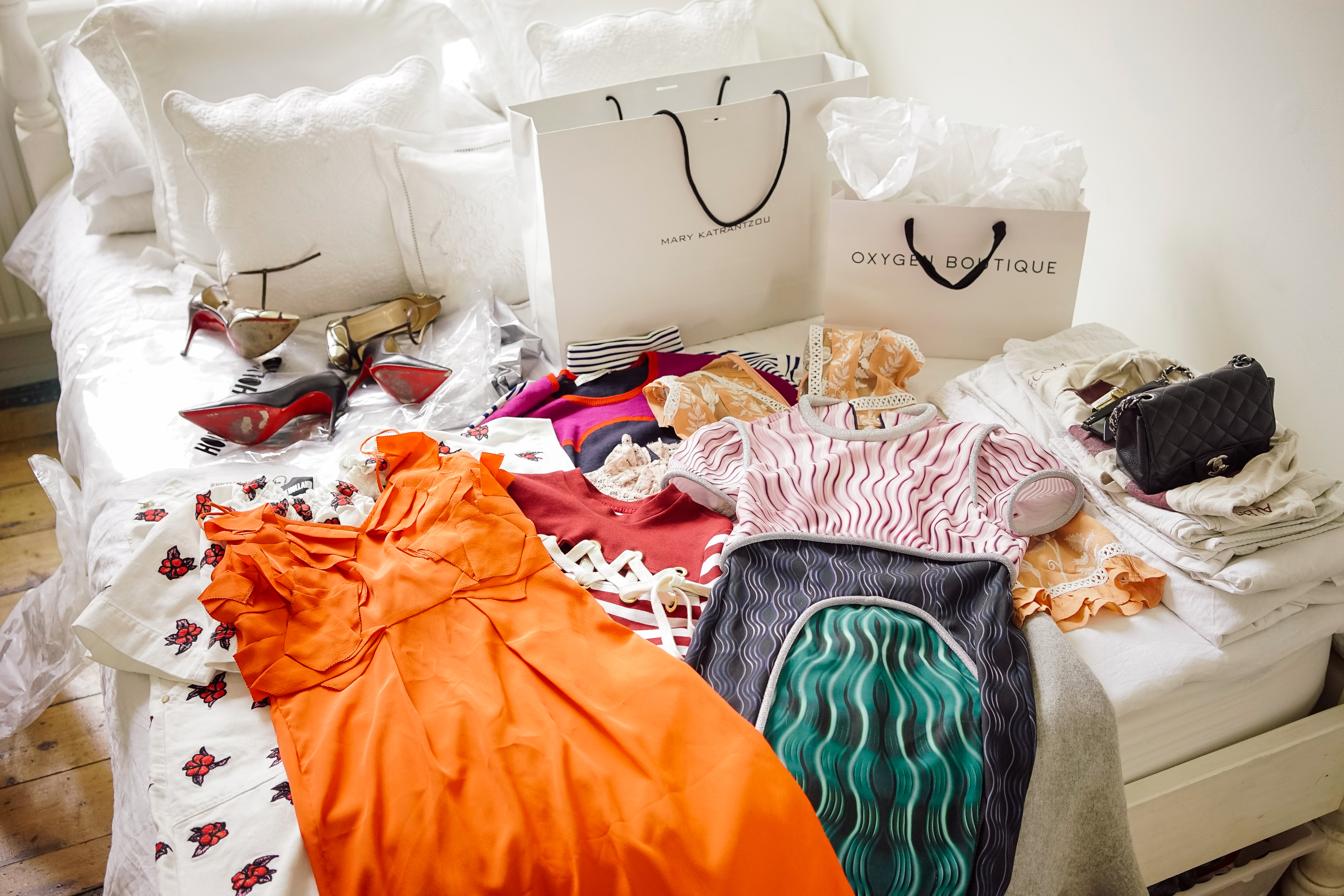 What Is Buy Now, Pay Later?
Hello to all shoppers! Today I'm here to explain Lyst's new Buy Now, Pay Later service. If you've never shopped on Lyst before here's the deal: we are a platform that brings together thousands of designers and hundreds of thousands of products from the hottest labels and brands, at the very best prices from around the globe.
That means you stand the best chance of finding exactly what you want, in your size when you shop on Lyst. You can also shop a mixture of high-end and high street at the same time without ever having to switch sites and compare prices effortlessly.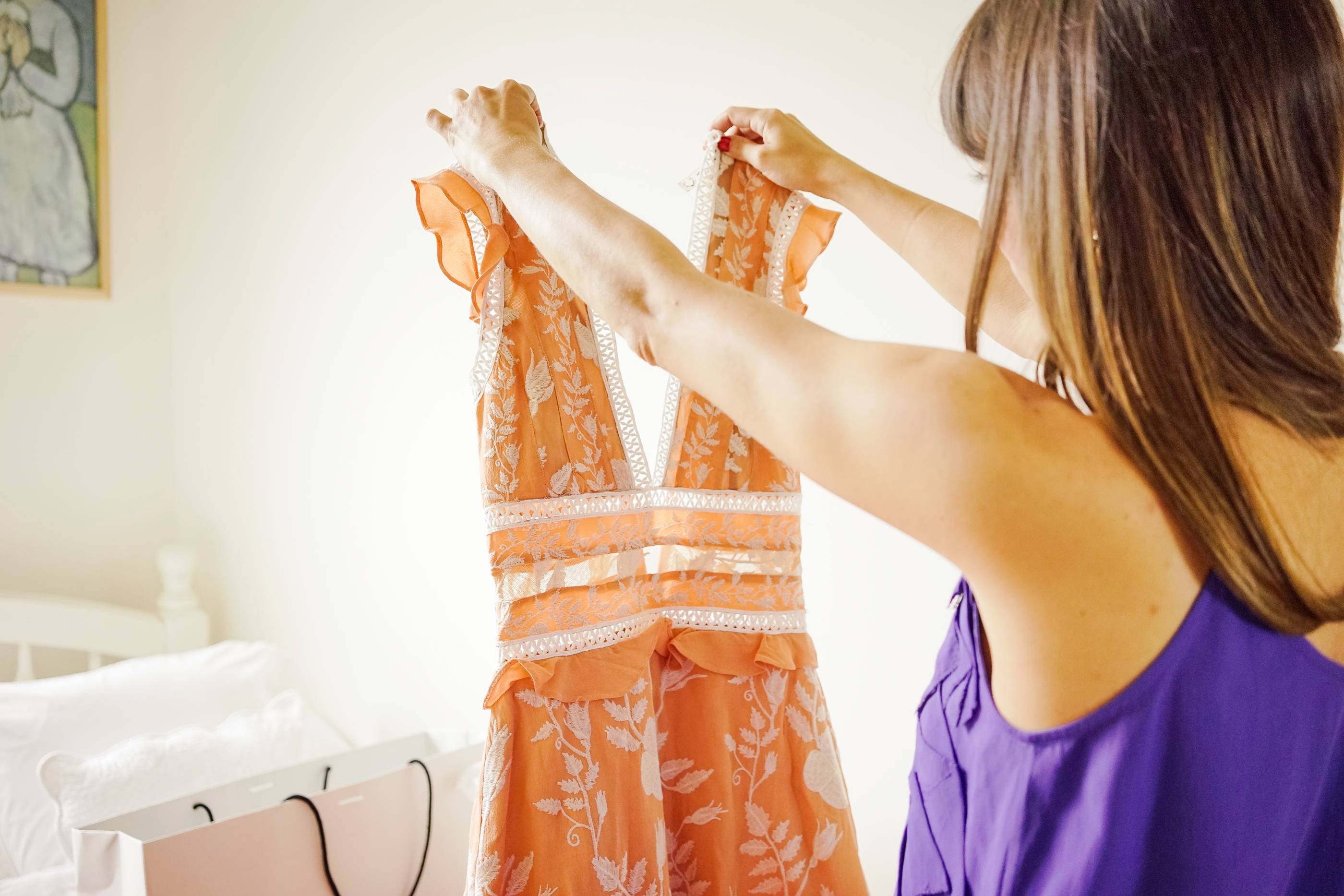 How To Buy On Lyst
When you get to the checkout we either direct you to a retailer or brand's site to complete your purchase OR you can buy with our universal checkout system.
And this is where the magic lies. By shopping with our universal cart partners, you are able to purchase an item without paying for it until you are sure you like it.
"Ultimately why should you pay for something when you haven't even decided if you want to keep it?"
All you have to do is click 'Pay After Delivery' and your items will arrive with you. You then have 14 days to try them on, make sure the fit is perfect and that your chosen pieces go with other things in your wardrobe before you decide to pay.
This is means that you're not out of pocket before you even try your chosen item, and truly brings the instore experience into your home. Ultimately why should you pay for something when you haven't even decided if you want to keep it?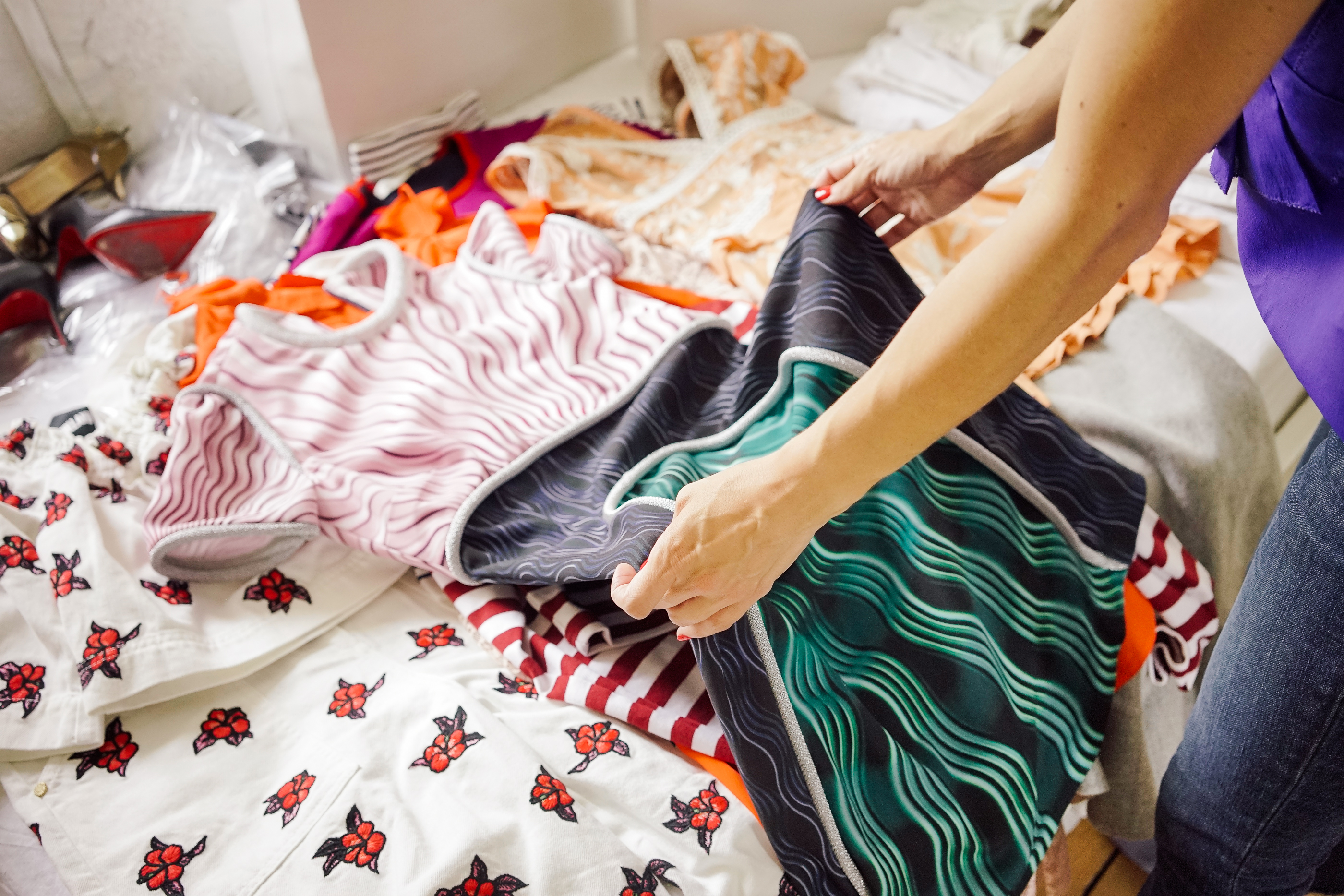 You can find a list of the brands available to Buy Now, Pay Later below, WATCH HERE to see a short film which explains the whole process.
So what's the catch? The whole process is pretty simple, but there are a couple of extra steps you need to go through as you check out (see the T&Cs below). You must be over 18 and you need to be able to provide a little more personal information for a soft credit check.
The Designers, Brands & Retailers
Here are some of the designers, brands and retailers available for Buy Now, Pay Later in the U.K.:
Bionda Castana, Burberry, Couverture & The Garbstore, Dolce & Gabbana, Finery London, Forzieri, House of Holland, Jigsaw, Joseph, Kabiri, Lane Crawford, Mary Katrantzou, Matthew Williamson, Missoni, Moschino, Needle & Thread, Oxygen Boutique, Paul Smith, Preen, Valentino, Solace London, Stuart Weitzman and The Shop At Bluebird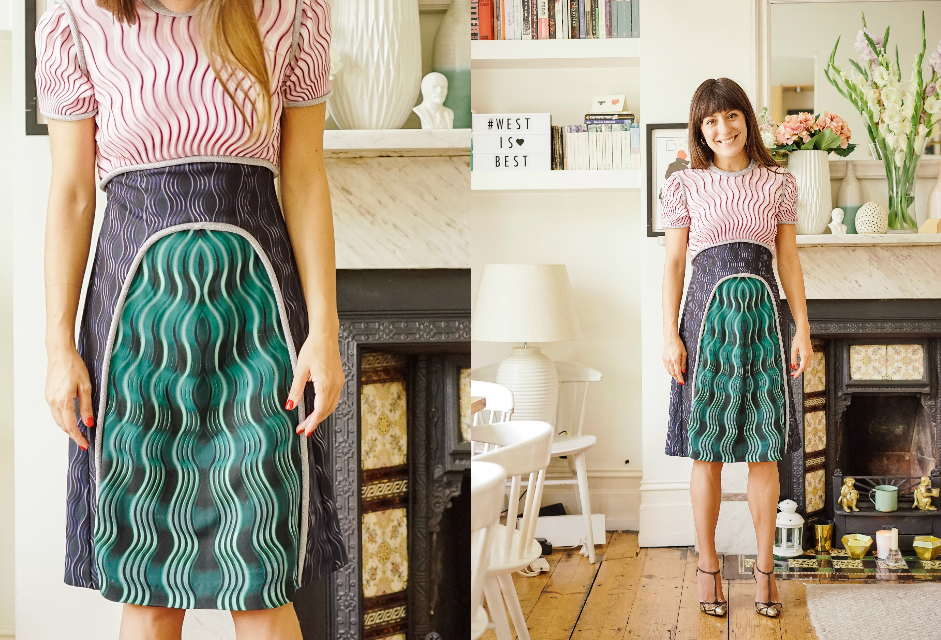 Buy Now, Pay Later
What is this?
At Lyst we are able to offer our customers the service to pay for certain purchases after delivery, enabling them to try before they buy. This is available with our universal shopping cart partners, where you can add directly to your bag.
How can I get this?
This is all made possible by our checkout providers Klarna.
To be eligible to use Klarna Checkout, you must:
Have full legal capacity to enter into a contract;
Be at least eighteen (18) years old; and
Provide your personal details.
The Pay After Delivery T&Cs are currently in the Klarna Checkout user terms. If you are eligible to use Klarna Checkout (you're 18 and over), you may be offered pay after delivery depending on our creditworthiness assessment (a soft credit check and potential internal data from previous PAD purchase behavior).
Klarna Checkout offers you an easy order process adjusted to your personal needs, which makes it easier for you to order goods or services from our partner merchants. In order to identify you and prevent unauthorised use or misuse of Klarna Checkout, as well as, when applicable, to enable Klarna to make responsible lending decisions, Klarna needs to establish your identity.
Klarna may request additional information from you in order to comply with our anti-money laundering obligations. You agree to comply with any request for further information that we reasonably require to enable us to comply with these obligations. This may include requiring you to email us or to otherwise provide to us certain documents relating to your identity.
Klarna may use information that it collects about you (including any information you previously provided to us and/or information that is publically available on the Internet) in order to determine your creditworthiness and to determine the payment options to offer you. For every use Klarna Checkout is adjusted to your individual situation, so you do not need to enter more information than necessary.