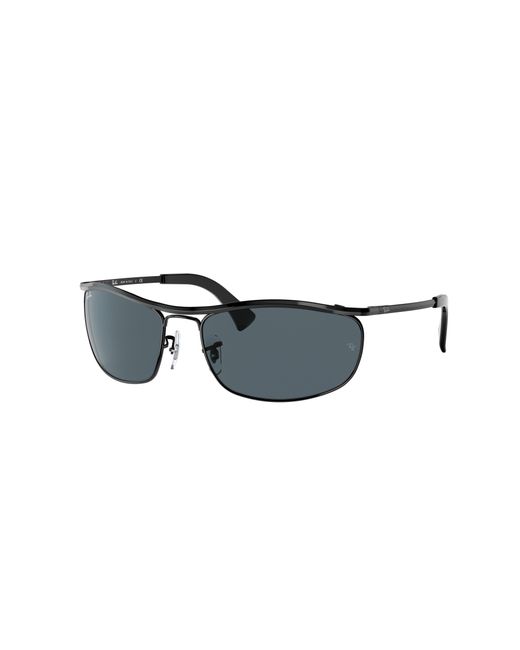 All shipping & returns info
Free shipping with Sunglass Hut.
Product details
Olympian sunglasses hit the big screen in the 1960s and became synonymous with epic journeys across America's heartland. Now back in stock, this limited edition features the same low browline and wraparound shape in two exclusive color combinations only on Ray-Ban. Com. Discover it now in gold or black with original photochromic lenses for a classic road tripping look. Color: multicolor
From Sunglass Hut
Sunglass Rb3119 Olympian
Ray-Ban Unisex Sunglass RB3119 Olympian - Frame color: Black, Lens color: Blue/Grey Classic.