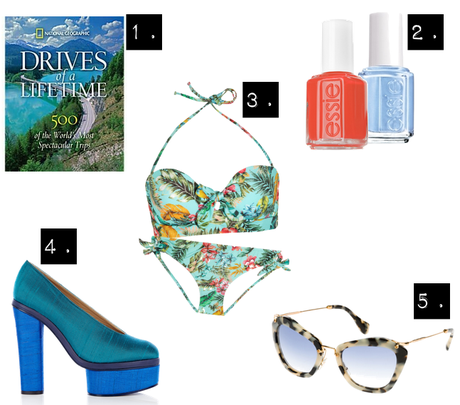 Impossible not to feel inspired by these items. They really make me feel in summer mood. Although the weather is not summer, at all! Oh well, but a person has the right to dream no? 1. I love
Nati...
Comments
No comments yet.

or to add a comment.
Jets by Jessika Allen
$70 Sold Out
≈ Sorry, there are no matching products.