Collection
Fashion in the Trenches.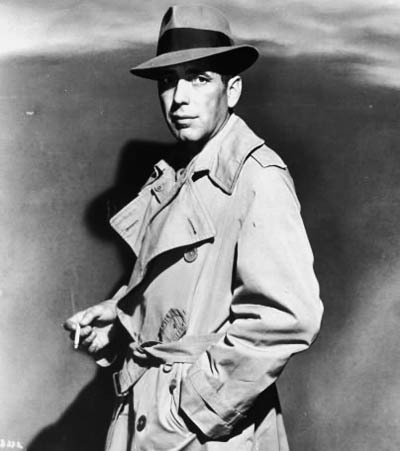 Burberry Brit Double-breasted Trench Coat Betsey Johnson Ruffle Collar Colorblock Trench Kate Spade Topliner Two-tone Trenchcoat Burberry Long Patterned Sleeve Trench Coat Yves Saint Laurent Trench...
Comments
No comments yet.

or to add a comment.
Betsey Johnson
$39 Sold Out
Burberry Brit
$600 Sold Out
≈ Sorry, there are no matching products.