Collection
I'm BACK and With an Outfit Roundup!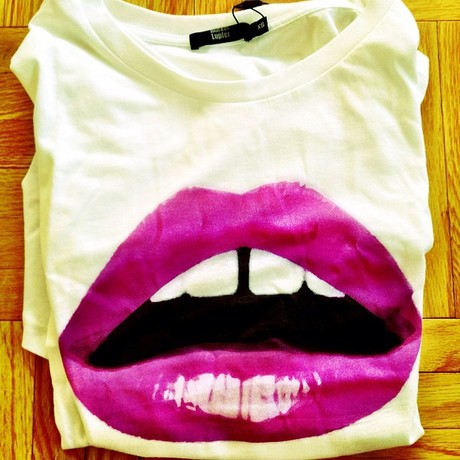 Hello friends, I am back from my month long blog-detox.  I haven't even really READ a blog since the end of July.  Let's just say, my blog roll is exceeding every maximum limit possible.  What I di...
Comments
No comments yet.

or to add a comment.
≈ Sorry, there are no matching products.