Collection
Spring Printed Coats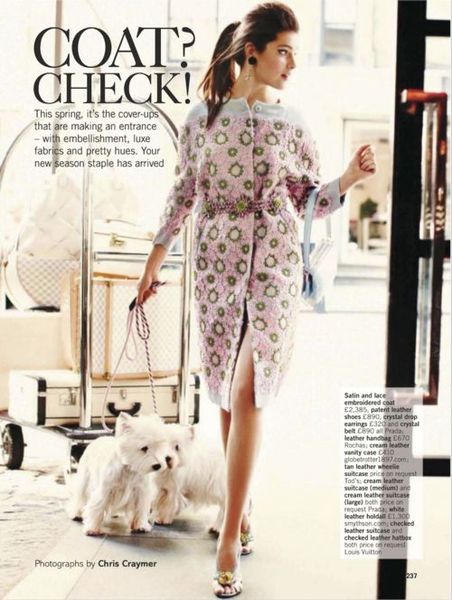 I have a thing for printed coats. Yes, even though I live in an ever-so tropical country, prints likes these are not to miss and is definitely a must in my closet. How else can you pumped up a lo...
Comments
No comments yet.

or to add a comment.
Christopher Kane
$1152 Sold Out
≈ Sorry, there are no matching products.