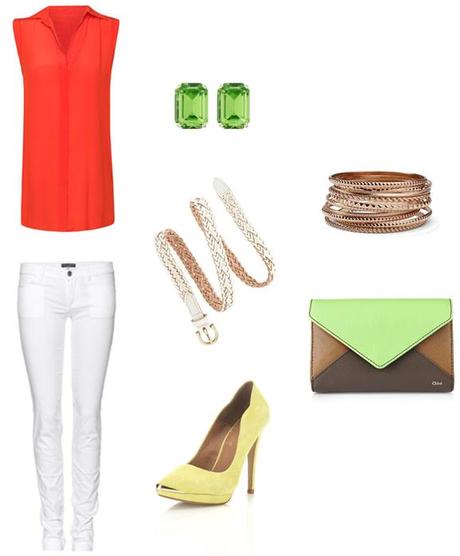 Today, I was inspired by this weekend's holiday, Cinco de Mayo.  At first I was thinking- what silly American's we celebrate every other countries holidays and have no idea the history behind the h...
Comments
No comments yet.

or to add a comment.
≈ Sorry, there are no matching products.