Collection
Shoe of the moment: Elan wedges by Diane von Furstenberg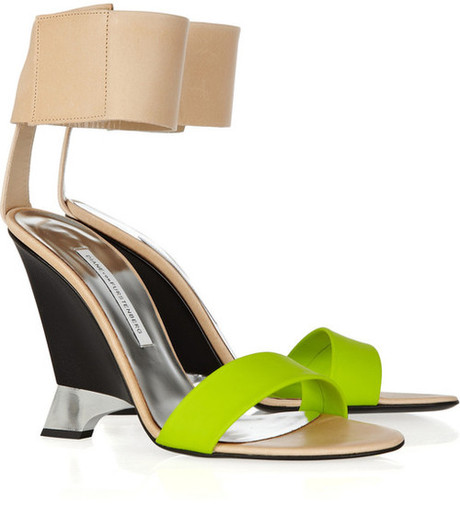 Hello my pretty little wedges how handsome will you look on my feet this summer – Diane von-tastic!
Shoe specifications:
Outer, leather
Colour, tan and lime green
Heel height, 10 cm
Why I chose...
Comments
No comments yet.

or to add a comment.
≈ Sorry, there are no matching products.